Technical 3D animations and 3D visualizations
creates the Animations-Maschine of your products
We show how your product works with 3D animations!
Do you have complex technical products that are difficult to explain? Do you want your customers to understand your products and ultimately buy them? The Animations-Maschine shows how your product works with the help of 3D animations or 3D visualizations. Your customers will immediately see what the added value of your product is.
Our technical know-how is your great advantage!
The Animations-Maschine has specialized entirely in technical products. Thanks to the existing technical know-how, you do not have to explain to us in a cumbersome manner how your product works or how it is installed correctly. Counter battens, concrete formwork, torque or leveling are no foreign words to the Animations-Maschine. Technology is the specialty. This saves you hours of explaining and coordination problems and ensures quick and smooth implementation. In contrast to some other bloated 3D agencies, we understand technology and can implement this easily and efficiently.
Complex mounting instructions presented simply
A technical product almost always has to be mounted, built in or assembled. How this works is extremely important to your customers. Often there are concerns or uncertainties about what is preventing a purchase. We show the correct assembly sequence professionally with the help of 3D animated mounting videos or illustrated mounting instructions. Your customers will thank you and buy your product without any subsequent complaints.
Years of experience and exclusively satisfied customers create trust
The Animations-Maschine is 100% committed to creating 3D animated mounting videos. That means - they is focused on constantly improving this ONE ability.
10+ Years of experience 50+ satisfied costumers 250+ realized 3d animation videos
Advantages of technical 3D animations vs. real videos
In contrast to real videos, 3D animation offers considerable advantages: Can be changed, adapted, flexible, quickly implemented, more cost-effective and, if necessary, everything before the actual start of series production of your products. Technical details can also be shown that would not be visible with a real camera.
The price is right
With 3D animations in particular, there is a lot of leeway in terms of costs. An animation video can be produced in a very complex and impressive way or simply and inexpensively based on the length, type and, above all, the level of detail. The Animations-Maschine develops your technical animation video exactly according to your ideas and your budget. The costs are always clearly discussed in advance, adhered to and always produced at a previously agreed fixed price. If you are looking for a 3D animation agency, there are no nasty surprises or additional demands with the Animations-Maschine.
Speed and adherence to deadlines
Do you like to wait a long time for something? We are not! That is why there is usually a written offer or feedback on the same day when an inquiry is made. Video productions are usually implemented within ONE week.
Gallery of technical 3D animations
A small excerpt from implemented animations from the field of technology.
Your 3d animatiion video in 4 steps
1. Consultation
Together we will discuss on the phone, by email or on site what brings the greatest added value for you and what makes the most sense.
2. Process description
You tell us what you would like to show in which order in the animationvideo
3. Storyboard
We create an illustrated storyboard, exactly as it will look afterwards in the animated film
4. Video production
After incorporating feedback and correction requests, the animation is produced and the final video is rendered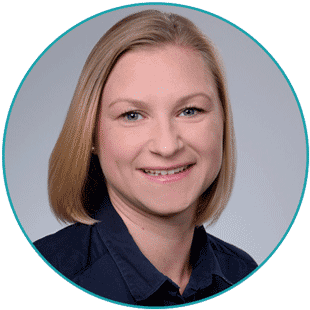 Sina Odenwald, Marketing R+W Antriebselemente GmbH
Satisfied all along the line!
"With Roland Walgenbach, we have found someone who can easily implement our technical content for our customers on video. The cooperation is very professional and in a short time our ideas and storyboards are shown in the video. Thank you for the pleasant cooperation."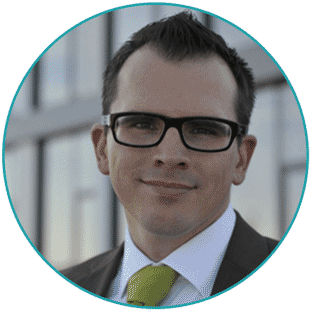 Robert Adamietz, Marketing Manager ATLANTA Antriebssysteme E. Seidenspinner GmbH & Co. KG
Very competent and quick to implement!
"In the case of products that require explanation, it is important to show the customer how they work in a simple and understandable manner. Assembly videos that we shot ourselves in the past take up a lot of manpower and time that is no longer available today. We found the alternative with the Animations-Maschine. In the meantime we have switched all assembly videos to animation videos and will continue to do so in the future. Individual conception, top advice and timely implementation of the various projects make Animations-Maschine a reliable partner with whom we are very happy to work. Many thanks to Mr. Walgenbach for the work done."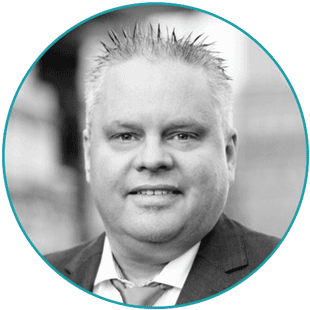 Jörn Meyer, Head of Marketing and Communication Titgemeyer GmbH
High customer orientation with a lot of empathy!
"The Titgemeyer Group develops, produces and sells technical capital goods that require explanation in the areas of fastening technology and vehicle construction. In Mr. Walgenbach we have found a partner who skilfully visualizes our often complex solutions and thus helps to make the respective advantages and processes visible. With a lot of empathy, solid craftsmanship and high customer orientation, he delivers outstanding results."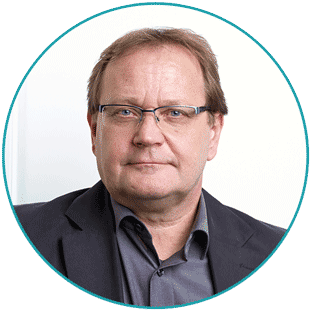 Gerhard Rummerstorfer, Head of Marketing & Public Relations Artweger GmbH. & Co. KG
Very good technical understanding!
"Above all, the combination of technical understanding and graphic implementation has surprised us again and again. Even our technicians were extremely satisfied with the animation of our printed operating instructions and assembly videos - and that happens very rarely."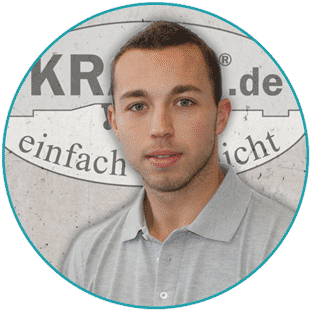 Dennis Krasemann, Management KRASO GmbH & Co. KG
Satisfied all round!
"We are completely satisfied with the work of Mr. Walgenbach. He thinks his way into complex processes independently and delivers great results very quickly."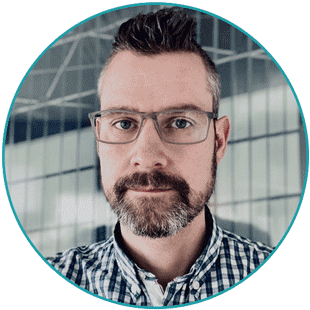 Nikolas Jansen, Head of Application Technology Rodeca GmbH
Advantage through technical understanding and communication!
"Luckily, we came across Mr. Walgenbach while looking for ways to display our assembly processes in a computer-animated manner. Even in these times, when face-to-face conversations mostly have to be replaced by online meetings or phone calls, coordinating with Mr. Walgenbach was extremely easy. Due to his technical understanding and the targeted way of implementing projects, there are clear advantages over other service providers. We would like to thank you again for the great cooperation and will definitely implement more projects together in the future."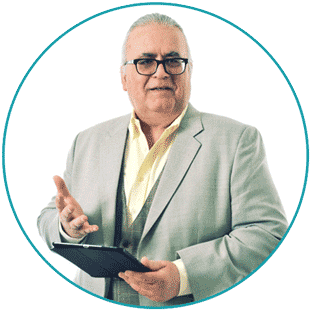 Arnold Zender, Owner Zender Consulting
We are very satisfied!
"Although our product Airbuster was still in the final stages of development, Mr. Walgenbach was able to create animation videos and visualizations of the Airbuster. We are very satisfied with the result and the quick response times."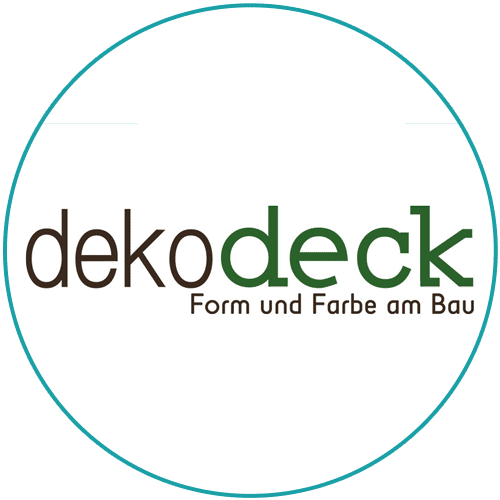 Carsten Bunse, Chief Executive Officer Profil-Dekor GmbH & Co. KG
Satisfied all along the line!
"Mr. Walgenbach produced some animated installation videos for our dekodeck facade systems for us. We are completely satisfied with the result! We especially liked the technical expertise with which the assembly guidelines have been implemented down to the last detail and are easy to understand for all viewers. The Agency is highly recommended and we will definitely come back to the team for future projects!"
❮
❯

Let us create technical 3D animations too!
Looking for a 3D animation agency? If you also have technical products or processes that require explanation and you want to sell even more of them, the Animations-Maschine supports you in bringing your products out even better. Contact me and together we will create a suitable 3D assembly video, illustrated assembly instructions or explanatory visualizations for your application. Precisely tailored to your products, requirements and budget. Contact now