3D animation video for sliding gate and fence
Product highlights and assembly explained in an animation
Open the gate, close the gate! A sliding gate offers security and protection for private and industrial sites. The Animations-Maschine explains the product highlights and the correct assembly of a sliding gate in a 3D animated video. A combination that visually communicates everything important about the door system.
3D animation video sliding gate
The sliding gate and its properties are presented at the beginning of the video. Different variants such as round bars or a double bar mat filling, as well as possible color design in RAL colors are presented. The width and height of the gate wing are visually animated and enlarged and reduced.
The assembly is then explained step by step. Starting with making a foundation, fastening with heavy-duty dowels, clamping cables, locking the motor, up to the implementation of the set-up runs or the learning of the motor control.
Implementation of video production - 2020
Detail views help
Tricky situations that are confused during assembly were highlighted with detailed views. For example, magnets have to be screwed in exactly the right place in a poorly visible place. According to the customer, errors occurred during assembly time and again. This situation is explicitly taken up in the video and explained in more detail.
3D animation video detail view
Assembly time runs with
A special highlight is the quick and easy assembly of the sliding gate. To make this clear, a running clock was integrated in the upper corner. The assembly time of each individual step causes the clock to continue running accordingly in the animation video.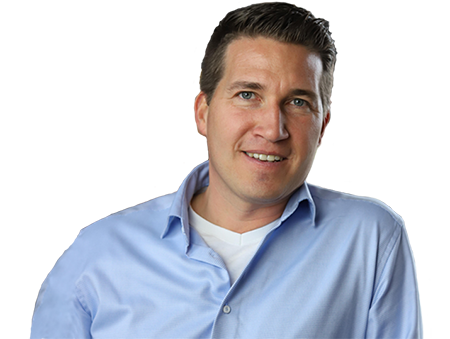 Free initial consultation
Are you looking for a 3D agency that also explains your technical product with a 3D assembly video? But you don't yet know whether this will work for you and your product? The Animations-Maschine offers you a free initial consultation. Let's just talk about your product and project. Together we will work out an ideal solution for your project. You then decide in your own time whether you want to finally have a 3D animation or an assembly video produced.
Arrange an initial consultation now
Focus on product and assembly
During the first coordination with the customer, the question arose as to how the background should be designed. So there was the idea of showing an industrial site including production halls or a single-family house with a garden and lawn as a 3D scene.
After weighing the advantages and disadvantages in terms of costs and benefits, the decision was made to design the background in a neutral manner. This is less time-consuming, keeps costs under control and does not distract from the product. The focus is clearly on the product and the correct assembly.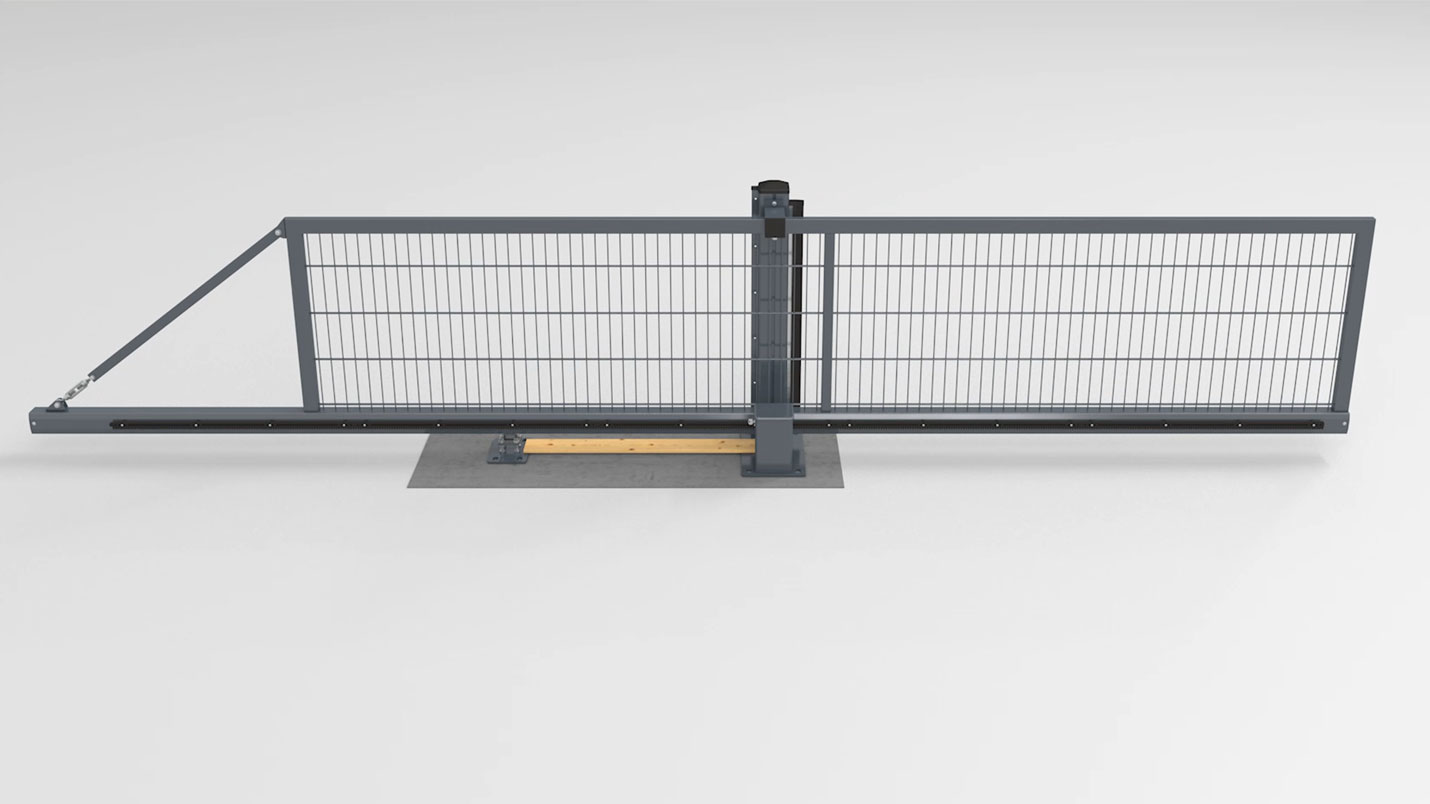 3D animation video focus on the product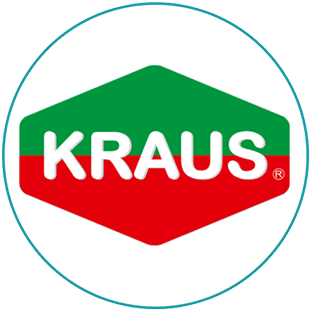 Jens Fenstermacher, Sales and project processing K. Kraus Zaunsysteme GmbH
Project implemented in 2 weeks!
"We made a video with Mr. Walgenbach for the first time and are completely satisfied. After several detailed preliminary discussions, we decided on a sliding gate assembly video. The technical understanding of Mr. Walgenbach was very good and so we were able to implement the project within 2 weeks. We are very satisfied with the result and look forward to further cooperation!"
Let create your own professionally 3D animation video
Do you also have products from the area of access control, protection, security, fences, gate systems or generally interesting technical products? If you want to have your products explained and are looking for a 3D animation agency, then I am your partner and will be happy to help you. Contact me and together we will create a suitable animation video, mounting video or assembly animation for your purpose. Precisely tailored to your products and requirements.
Contact now
Services rendered in creating the animation video
CAD data import

CAD model creation

Texturing

Animation creation

Rendering

Text overlays

Music integration

Post production

Provision in various video formats