Animated 3D videos with fire and fog
3D animation makes it smoke
So that fire brigades can practice different fire situations, there are special fire trainers that can generate different flames and smoke in a controlled manner. These burners have a gas connection and a control unit.
The advantages of the different products were implemented as animations in several animated 3D videos. Thanks to an additional module in the animation program, which was specially developed for fire and smoke in 3D animations, different fire simulations could be created individually.
Animated 3D video of a mobile firefighting trainer
The big advantage of this mobile and compact fire trainer is that it fits in any trunk and can be pulled behind you like a suitcase. This was also shown visually in the animated 3D video. An animated 3D person runs and pulls the fire trainer behind him. Furthermore, the 3D animated video shows that the product can be expanded in a modular way. Finally, the fire trainer is also shown in action, where flames burn from various attachments.
Implementation video production - 2019
Fire and smoke as 3D animation
3D animated fire is technically demanding to display. To make this realistic, a special module matching the animation program was purchased for this customer order. With this powerful program all flames, fire, smoke and fog could be simulated in 3D. What sounds so simple required intensive training in the new plug-in program. Here, too, the Animations-Maschine was allowed to learn something new.
3D animations of fire and smoke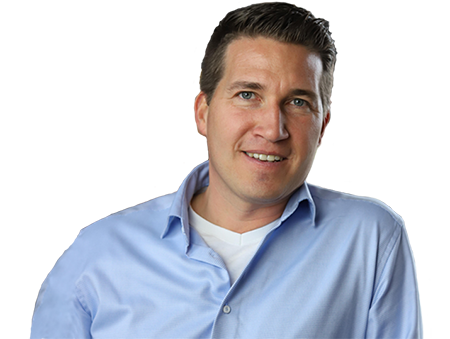 Free initial consultation for your 3D animated videos
Are you looking for a 3D agency that will present your technical product with a 3D animated video? Are you also familiar with technology? But you don't know yet whether 3D animation will work for you and your product? The Animations-Maschine offers you a free initial consultation. Let's just talk about your product and your project. Together we will work out an ideal solution for your project. You then decide at your leisure whether you ultimately want to have an animated 3D video produced.
Arrange an initial consultation now
Firetrainer maintenance process as a 3D animated video
This fire trainer can be ignited automatically or manually. The automatic ignition unit must be sent in for maintenance on a regular basis.
What many customers were not aware of is how the process works and that the Firetrainer can also be used manually during this period. A 3D animated video was created to explain this benefit. The 3D animation shows how easy it is to dismantle and ship the control unit.
Furthermore, it is shown how manual ignition works with the help of a fuse.
Implementation video production - 2020
From the illustrated storyboard to the finished animation video
At the beginning of the animation creation there is a coordination with the customer. What should be shown? Which process steps are important? What should be explained in detail? All of these questions flow into a first rough bullet point description of the process. An illustrated storyboard is then created on this basis. In this storyboard, all the important steps are already shown as they can be seen in the later 3D animation. As a customer, you can therefore see in advance what the later video will look like and, if necessary, incorporate correction requests.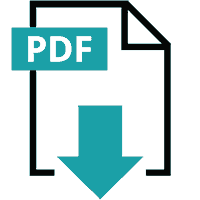 Storyboard-Animationsvideo-Firetrainer.pdf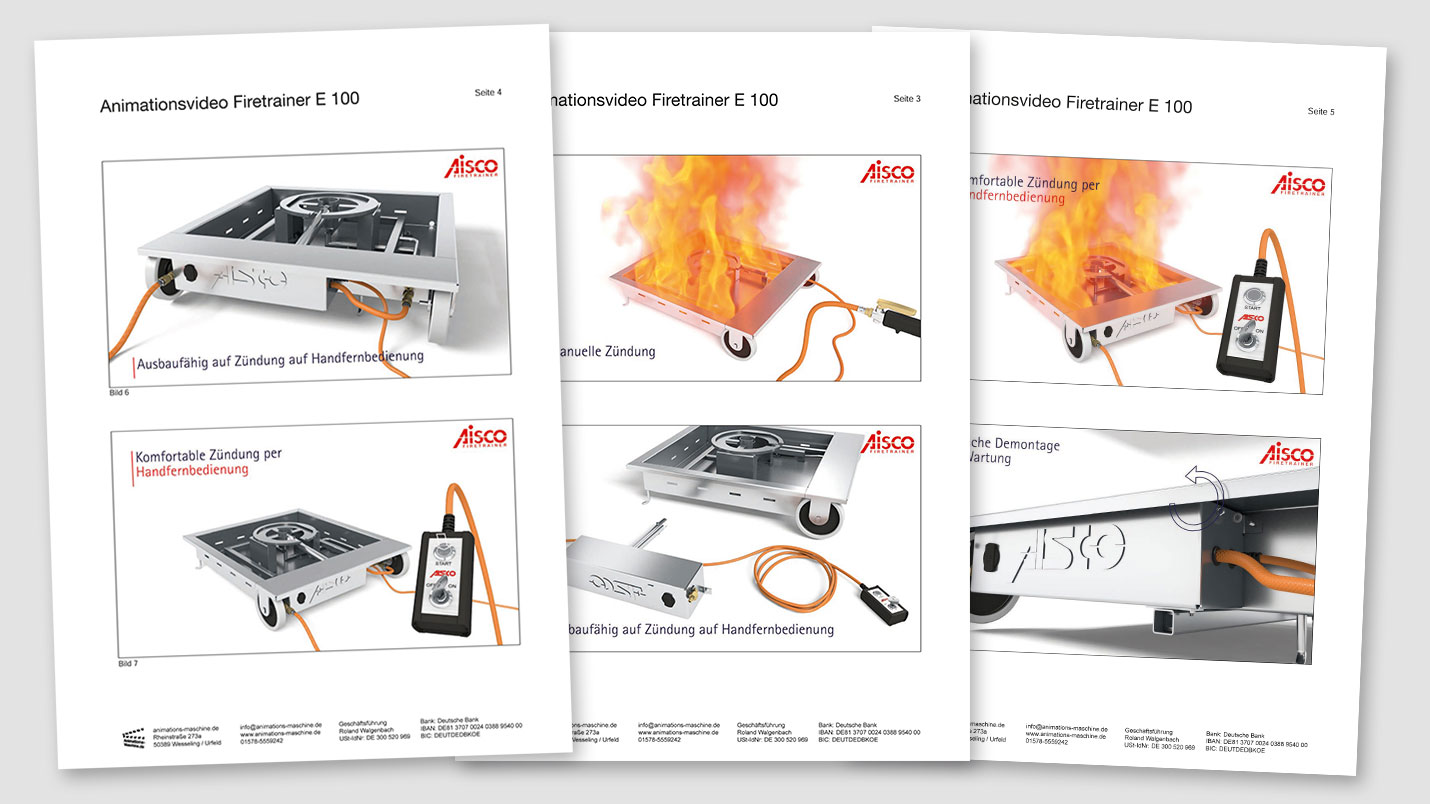 Excerpt from a storyboard of a fire trainer
3D visualizations of fire in the car for catalog
In addition to the 3D animations, several 3D visualizations were also created for a catalogue. In the renderings, fire trainers were shown inside a car. In order to only indicate the car and not to obscure the view of the actual product, the car was shown in a glass lock. The 3D fire simulations and the finished textured products could be used from the previously created 3D animations. Thus, the effort was manageable and the 3D visualizations were created and rendered within a very short time.
Let creat 3D animated video professionally
Do you also have products from the field of fire simulation, fire, smoke or fog or generally interesting technical products? If you also want to have your products professionally promoted and are looking for a 3D animation agency, then we are your partner and will be happy to help you. Get in touch with us and together we will develop a 3D animated video, 3D animation or other suitable solution.
Contact now
Services rendered in the creation of 3D animated videos
CAD data import

CAD model creation

Texturing

Storyboard creation

Animation creation

Rendering

Text overlays

3D visualization

Composition

Music integration

Post production

Provision in various video formats