3D product video for seals
Complete presentation of the product range as a 3D animation
To show the complete product range of the company revoseal Europe GmbH of different seals at a trade fair, a 3D animated product presentation video was created by the Animations-Maschine. In this animated product video, the differently structured flat profile seals and their sealing surfaces, and their differences are shown. The respective advantages of the different products were shown and the simple assembly was visualized.
What is shown in the product video?
After the video introduction / intro with an animated logo, 5 different types of seals and their designs are shown next to each other. Each flat profile seal is presented individually below and shown in a large view. The assembly of the metal seals between two flanges is partly done in a semi-transparent representation, so that the assembly and the position of the flat gasket are more visible. The different sealing materials such as graphite or PTFE coating are marked in a sectional view. At the end of each product description, the respective technical properties such as temperature and pressure ranges are specified.
Implementation of video production - 2018
3D product video for exhibition stand and website
The finished product video was shown at an international trade fair on the company's own stand, as well as on the company website of the company revoseal Europe GmbH. Once a product video has been created, it can be used on different channels.
Product details in a 3D sectional view
The product-specific properties of the different flat profile gaskets are shown in a sectional view. These are e.g. the different temperature ranges or pressure specifications. In this way, it is also possible to see in detail how the seal between two flanges works and seals. In the product video, the two flanges are moved towards each other, which simulates tightening the screws. In this scene you can clearly see how the seal is compressed and thus provides the seal. With other types of seals, however, it is not the metal bulges that are compressed, but a graphite seal.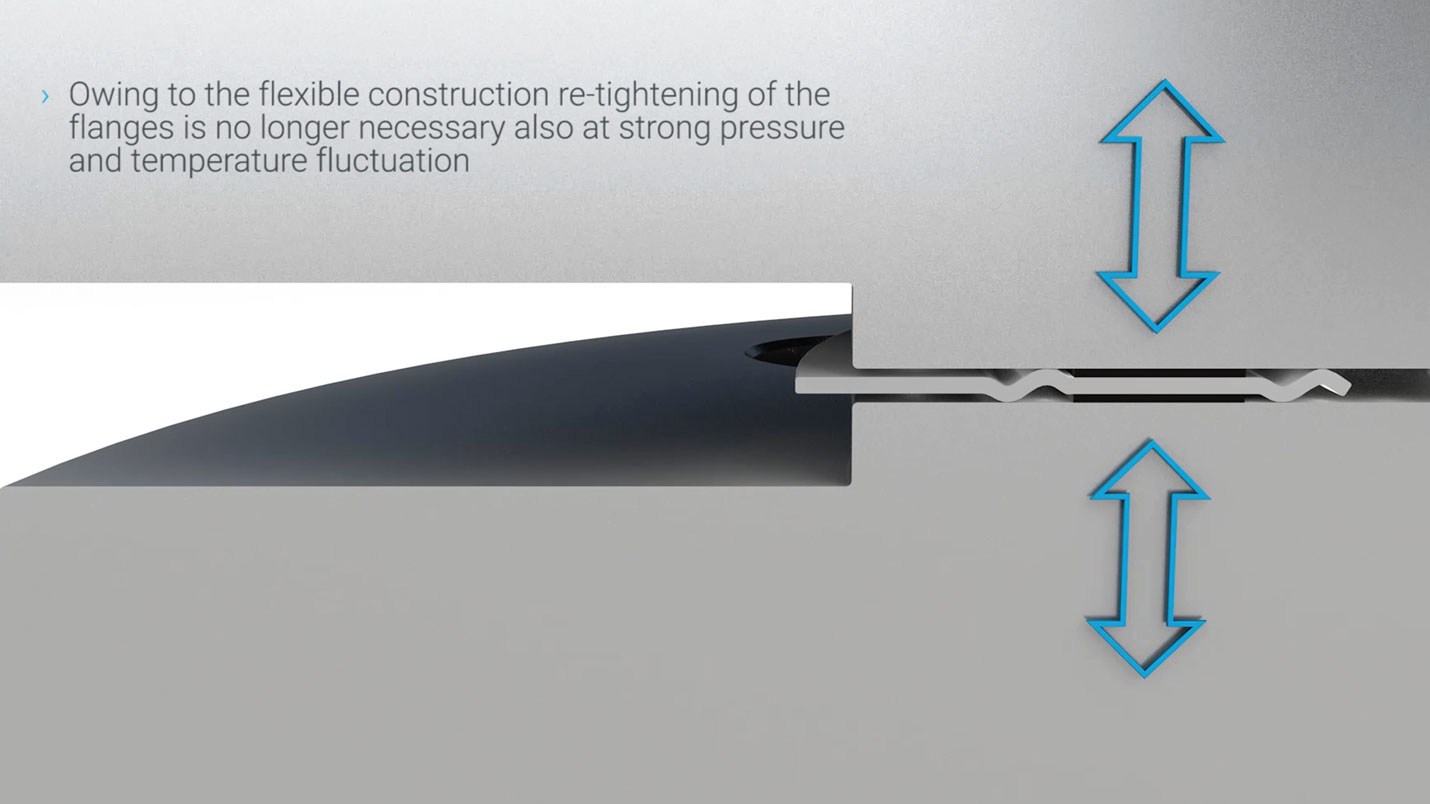 Product properties shown in a 3D sectional view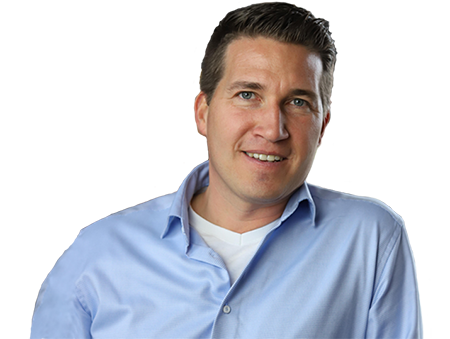 Free initial consultation
Are you looking for a 3D agency that also explains your technical product with a 3D assembly video? But you don't yet know whether this will work for you and your product? The Animations-Maschine offers you a free initial consultation. Let's just talk about your product and project. Together we will work out an ideal solution for your project. You then decide in your own time whether you want to finally have a 3D animation or an assembly video produced.
Arrange an initial consultation now
Let create your own professionally 3D product video
Do you also have products from the field of seals, rubber seals, joint seals, sealants or generally interesting technical products? If you want to have your products explained and are looking for a 3D animation agency, then I am your partner and will be happy to help you. Contact me and together we will create a suitable animation video, mounting video or assembly animation for your purpose. Precisely tailored to your products and requirements.
Contact now
Services rendered in creating the product video
CAD data import

CAD construction

CAD model creation

Texturing

Animation creation

Rendering

Text overlays

Music integration

Post production

Provision in various video formats