3D animation video of a wave power plant
Energy generation from wave power explained as a 3D animation
The Animations-Maschine makes the waves dance! For a wave power plant from the inventor Adolf Funk, which generates regenerative / renewable energy from the wave movement.
Production of the animation video
The first drawings already existed. A 3D model was derived from this and integrated into an animation video. The realistic representation of water waves turned out to be a technical challenge in creating the animation. These are not always uniform and therefore drive the two floating bodies of the wave power plant differently. These dependencies between the wave height and the rest of the mechanics were exactly reproduced in the animation program. As a result, all animation calculations are created automatically and determined again and again from the respective wave height.
Implementation of video production - 2018
Integration of voice recordings into the animation video
For the first time, explanatory texts were also integrated into the Animations-Maschine as voice recordings. The texts for this were recorded, edited, cuted and added to the video in the appropriate places. Together with sound effects of e.g. engine noises or the waves and background music, the soundtrack of the animation video was rounded off.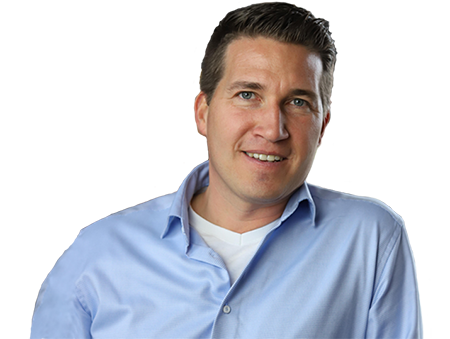 Free initial consultation
Are you looking for a 3D agency that also explains your technical product with a 3D animation video? But you don't yet know whether this will work for you and your product? The Animations-Maschine offers you a free initial consultation. Let's just talk about your product and project. Together we will work out an ideal solution for your project. You then decide in your own time whether you want to finally have a 3D animation or an animation video produced.
Arrange an initial consultation now
More 3D visualizations from the power plant
Further visualizations for the website were derived from the animation video. Here is an example in which several wave power plants are shown side by side. The 3D model of the wave power plant was cloned several times and positioned at different points of view. The great advantage of 3D animations also applies here: Content that has been created once can be used again and again. The effort that is made at the beginning of the project can be used again and again at the end. This saves time and costs.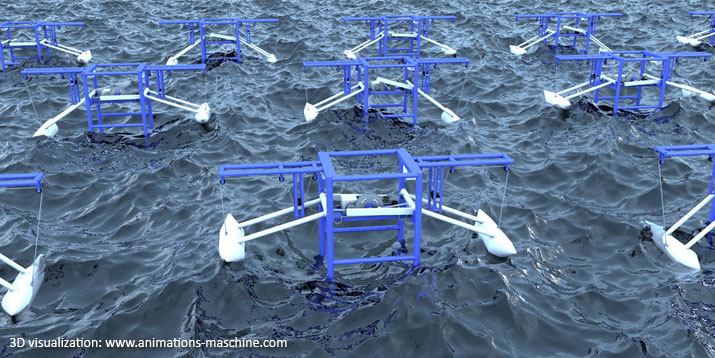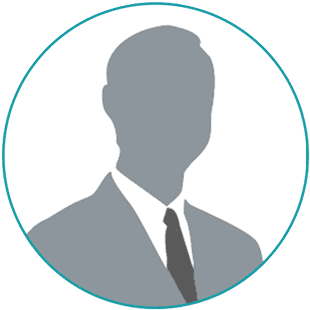 Very competent partner!
"We implemented our first project together with the company Animations-Maschine. The individual conception, professional advice, pragmatic support and punctual implementation have completely convinced us. We are completely satisfied and can definitely recommend Animations-Maschine."
Adolf Funk, Inventor WaterWave NRG
Let create your own professionally 3D animation video for your marketing
Do you also have products from the field of power plants, energy generation, electricity generation or generally interesting technical products? If you want to have your products explained and are looking for a 3D animation agency, then I am your partner and will be happy to help you. Contact me and together we will create a suitable animation video, mounting video or assembly animation for your purpose. Precisely tailored to your products and requirements.
Contact now
Services rendered in creating the animation video
CAD construction

CAD model creation

Texturing

Animation creation

Rendering

Text overlays

3D visualization

Voice recording

Voice integration

Integration of sound effects

Music integration

Post production

Provision in various video formats