3D animation video flexible plastic hose
From product packaging to animation video
A flexible plastic hose for many applications made of only one plastic profile has been developed by the Norwegian company Proflex Pipe Technologies AS. A professional 3D animation video was produced to present the functionality and the various possible applications. The look of the animation video and special effects were taken from the design of the product packaging.
3D animation video of a flexible plastic hose
The animation video shows how the product works at the beginning. The plastic hose can be made smaller or larger by twisting it. Likewise, the hose can be easily shortened, lengthened or interlocked. At the end of the animation, different uses are shown and visually represented.
Video production implementation - 2022
Product packaging as design template for the animation
The product had been developed, but in marketing terms the playing field was still green. Neither a corporate identity nor any other specifications as to how the animation video should look were given. Only a print file of the product packaging had already been designed by a design agency. A gray background gradient and black lettering on yellow elements could be adopted directly into the animation video. In addition, a characteristic light beam with a glow effect was used to emphasize turning and pulling movements and implemented in animated form in the video. Thus, the 3D animation is now coherently integrated into the brand identity of the product and harmoniously rounds off the whole thing, in our opinion.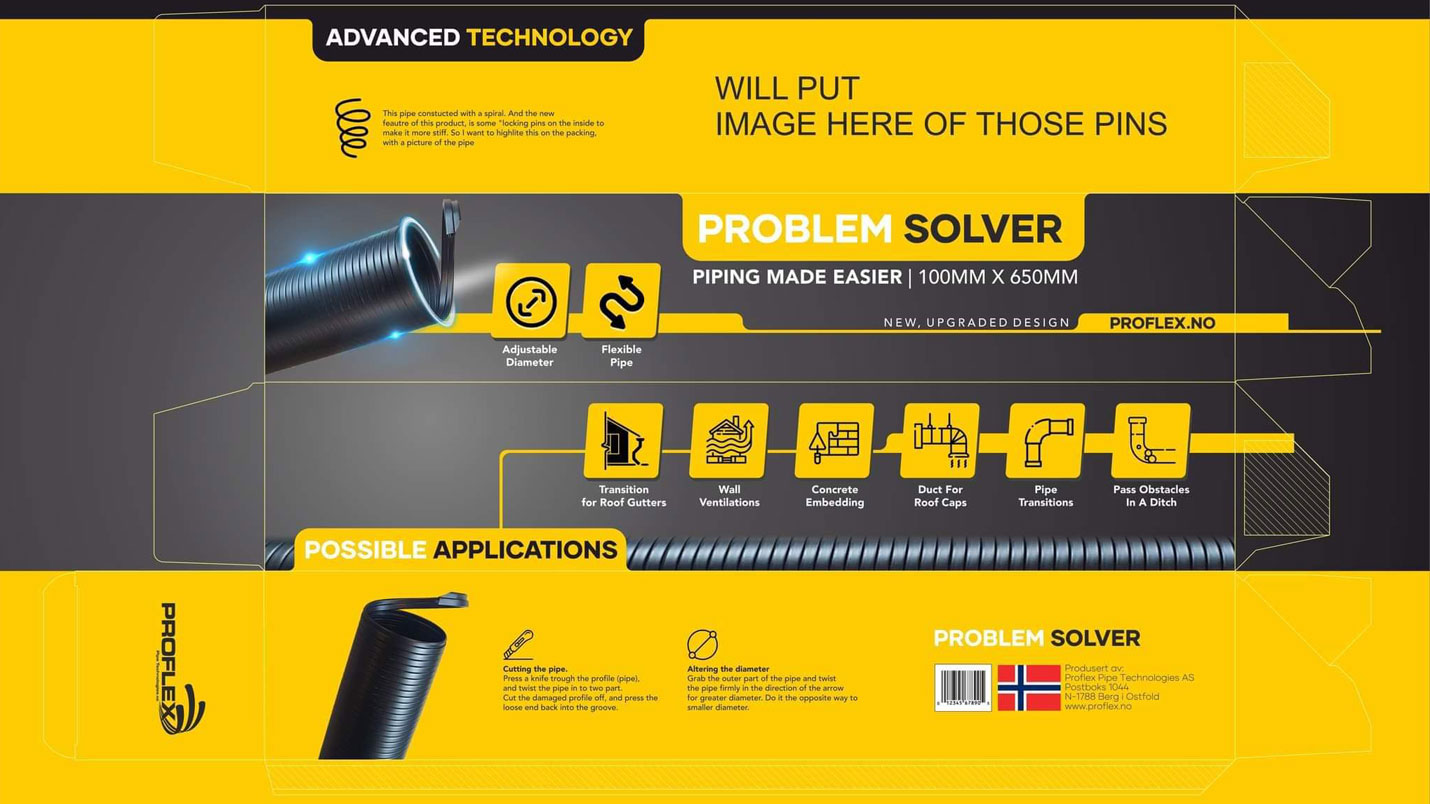 Product packaging design template for animation creation
3D model creation based on only a sketch
The product itself existed only as a sketch of the profile cross-section of the hose. This profile is rotated 360 degrees as a loop and is inserted into each other. This creates the plastic hose. The sketch was remodeled in the 3D animation program and extracted and bent via various modules. This allows a very flexible animation possibility to animate all functions and features from the product in the 3D video. Rotate, pull, compress, cut apart, push into each other? No problem at all.
3D model creation of plastic profile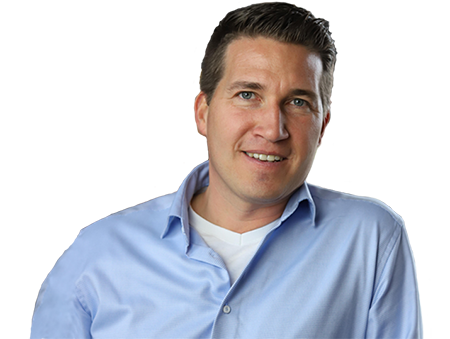 Free initial consultation
Are you looking for a 3D agency that also explains your technical product with a 3D product video? But you don't yet know whether this will work for you and your product? The Animations-Maschine offers you a free initial consultation. Let's just talk about your product and project. Together we will work out an ideal solution for your project. You then decide in your own time whether you want to finally have a 3D animation or an product video produced.
Arrange an initial consultation now
From the illustrated storyboard to the finished animation video
At the beginning of the animation creation there is a coordination with the customer. What should be shown? Which process steps are important? What should be explained in detail? All of these questions flow into a first rough bullet point description of the process. An illustrated storyboard is then created on this basis. In this storyboard, all the important steps are already shown as they can be seen in the later 3D animation. As a customer, you can therefore see in advance what the later video will look like and, if necessary, incorporate correction requests.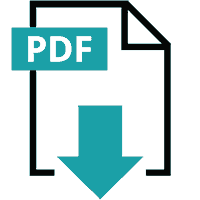 Storyboard-animation-video-plastic-hose.pdf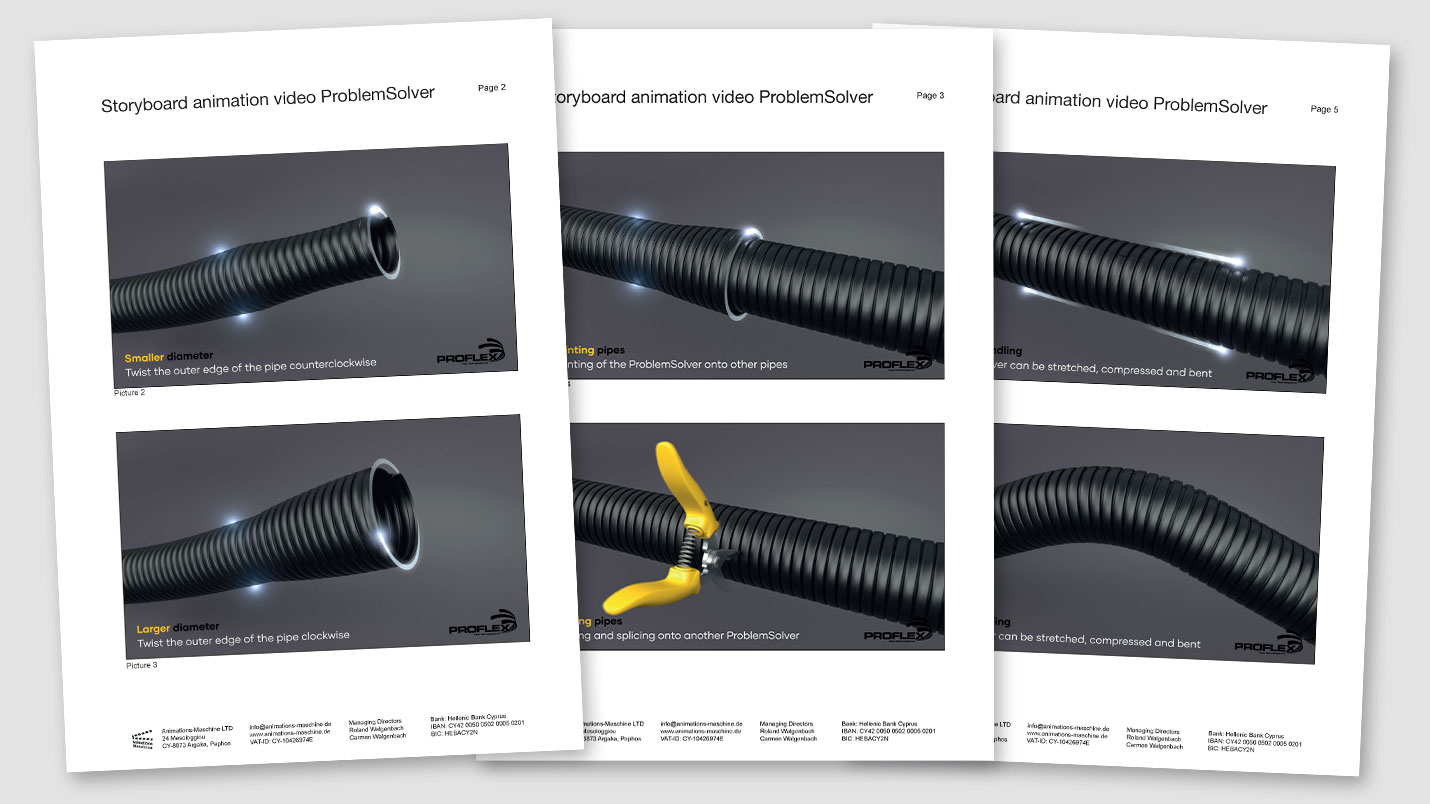 Excerpt from a storyboard of a plastic hose
Usage of the product as single images
During the creation of the animation, it was important to the customer that the many different uses of the plastic hose were also included in the animation and shown. This was done in such a way that individual images could be created later, which could then be displayed and used separately on the website. For this purpose, individual 3D scenes were modeled and visualized in a simple way. A roof outlet was visually represented here only by a few roof tiles and a metal pipe, without having to model a whole house. Saves time and costs and still shows an area of application.
Have your own 3D animation videos professionally created
Do you also have products from the field of plastic pipes, house construction, electrical installation, ventilation technology, or generally interesting technical products? If you also want to have your products animated and are looking for a 3D animation agency, then we are your partner and will be happy to help you. Get in touch with us and together we will create suitable animations or product videos for you. Precisely tailored to your needs and requirements.
Contact now
Services rendered in the creation of the animation video
CAD construction

CAD model creation

Texturing

Storyboard creation

Animation creation

Rendering

Text overlays

3D visualization

Music integration

Post production

Provision in various video formats