3D animation of a simulation of aerosols in the room
Functional principle of air filtration simply explained as an animation video
Due to Corona and the distributed aerosols in rooms, an air filter was developed that filters the virus-contaminated air and releases it back into the room in a clean state. Closed rooms such as classrooms in schools, meeting rooms at events, trade and industry can thus be used again.
3D animation video - working principle of air filtration
In order to clarify the functional principle of the filtering, a 3D animation of a simulation of air flows was visualized. Air contaminated with viruses is shown in red in the animation video, sucked in by the filter and cleaned. The filter system eliminates the pathogens and expels the cleaned air back into the room via fans. The clean air is shown in blue in the animation video and is then distributed in the classroom. The air circulation is thus shown very strikingly and schematically.
Implementation of video production - 2020
Simple and elegant
In the video, a 3D room of a classroom was created, which was deliberately kept in white. In this way, details of the room or people do not inadvertently distract from the air flow. These were shown with the help of animated clouds in red and blue and swirl slightly in themselves.
Video production parallel to product development
The 3D animation video was created parallel to the product development with the help of CAD models that had already been created from the construction department and was therefore ready on time before the actual market launch.
From the illustrated storyboard to the finished animation video
At the beginning of the animation creation there is a coordination with the customer. What should be shown? Which animation steps are important? What should be explained in detail? All of these questions flow into a first rough brief description of the process. An illustrated storyboard is then created on this basis. In this storyboard, all important animation steps are already shown as they can be seen in the later animation. As a customer, you can see in advance what the later video will look like and, if necessary, incorporate correction requests.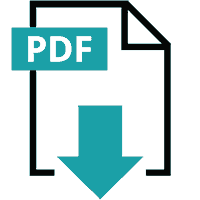 Storyboard-Animation-Video-Simulation-Aerosols.pdf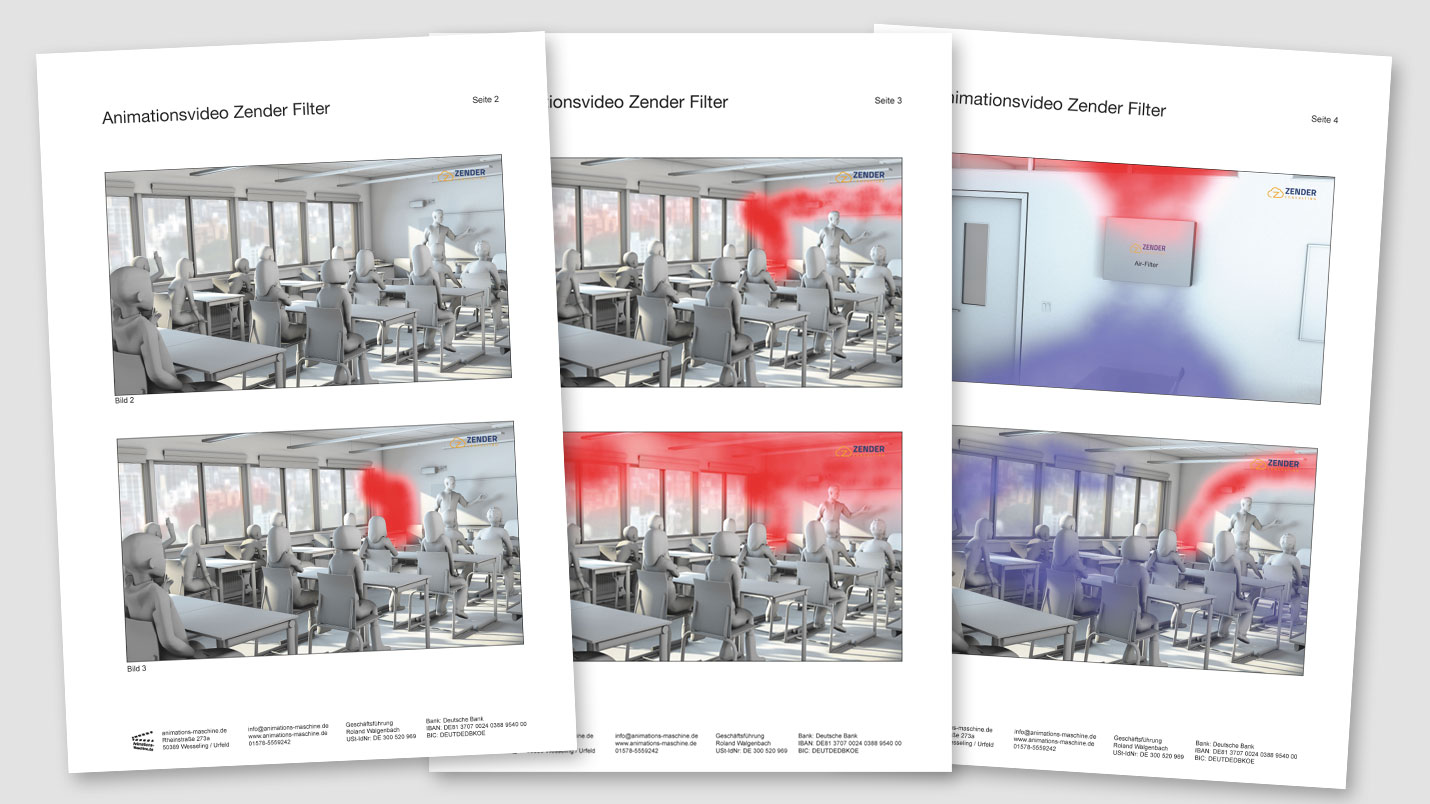 Excerpt from a storyboard for an animation video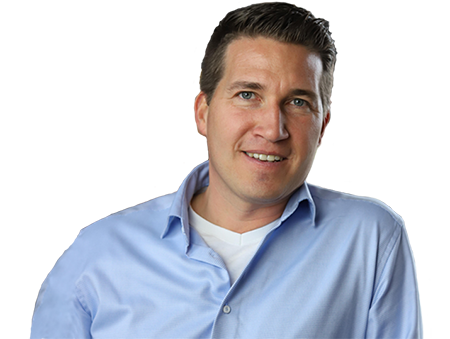 Free initial consultation
Are you looking for a 3D agency that also explains your product with a 3D animation? But do not yet know whether this will also work for you and your product? The Animations-Maschine offers you a free initial consultation. Let's just talk about your product and project. Together we will work out an ideal solution for your project. You then decide in your own time whether you want to finally have a 3D animation or an assembly video produced.
Arrange an initial consultation now
360 degree product video air filter Airbuster
In addition to the functionality, another 3D animated product video was created, which presents the air filter in a 360 degree all-round view. The product video is used to view the air purifier from all sides and can be played in an endless loop.
Implementation of video production - 2020
Additional image material for product marketing
Additional 3D visualized images were created to match the 3D animated videos. In order to show the use in several rooms, real images from an image database were used and the 3D model of the air cleaner was installed there. Due to the precise coordination of perspective, distance and lighting, the filter can already be displayed in real rooms, even though there was no finished product at the time. These images are used to market the product and show that the air filter can also be used in shopping malls, retail, restaurants, gyms, banks, canteens, offices, conference and training rooms.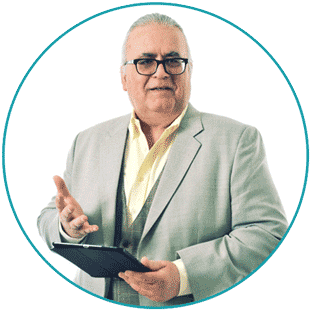 Arnold Zender, Owner www.airbuster.de
We are very satisfied!
"Although our product Airbuster was still in the final stages of development, Mr. Walgenbach was able to create animation videos and visualizations of the Airbuster. We are very satisfied with the result and the quick response times."
Have your own 3D animation video created?
If you have products from the field of air filtration, air purification, fans, virus control, security or generally interesting technical products? If you want to have your products explained and are looking for a 3D animation agency, then I am your partner and will be happy to help you. Contact me and together we will create a suitable animation video, mounting video or assembly animation for your purpose. Precisely tailored to your products and requirements.
Contact now
Services rendered in creating the animation video
CAD data import

CAD model creation

Texturing

Storyboard creation

Animation creation

Rendering

Text overlays

360 degree product video

3D visualization

Composition

Music integration

Post production

Provision in various video formats