3D product visualization of gears and motors
Visualizations implemented instead of real photos
As a customer order, the Animations-Maschine for the company ATLANTA Antriebssysteme E. Seidenspinner GmbH & Co. KG produced a large number of product visualizations on the subject of drive technology, gears and motor clutches. Instead of real photos, ATLANTA 3D had visualized product photos created. The visualized product images are used on the company's own website and in the operating instructions for the products.


Floating display thanks to 3D visualization
Especially with the interaction of engine and gearbox, the gearbox was often shown as floating, which is not a problem in a 3D visualization. In the case of real photographs, a complex construction must be created here that has to be retouched in the later image.
Always the same setup for different products
Thanks to the textures, lighting conditions and camera position that were once coordinated, all products could be photographed with exactly the same look and from the same perspective. Once the scene has been created and coordinated in 3D, any number of renderings can be created with different products. This advantage is particularly important when the products are very similar in size.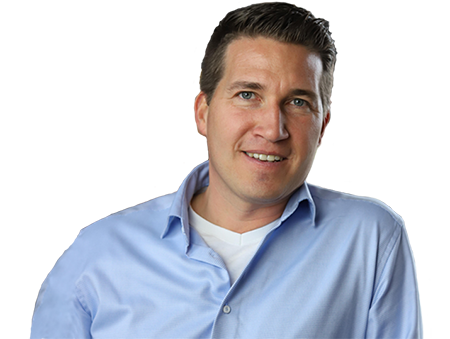 Free initial consultation
Are you looking for a 3D agency that also explains your technical product with 3D visualizations? But you don't yet know whether this will work for you and your product? The Animations-Maschine offers you a free initial consultation. Let's just talk about your product and project. Together we will work out an ideal solution for your project. You then decide in your own time whether you want to finally have a 3D visualization produced.
Arrange an initial consultation now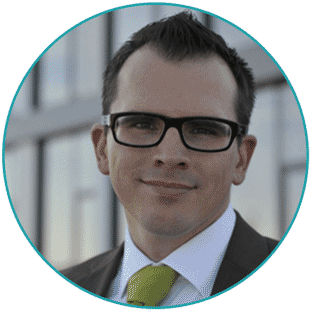 Robert Adamietz, Marketing Manager ATLANTA Antriebssysteme E. Seidenspinner GmbH & Co. KG
Very competent and quick to implement!
"In the case of products that require explanation, it is important to show the customer how they work in a simple and understandable manner. Assembly videos that we shot ourselves in the past take up a lot of manpower and time that is no longer available today. We found the alternative with the Animations-Maschine. In the meantime we have switched all assembly videos to animation videos and will continue to do so in the future. Individual conception, top advice and timely implementation of the various projects make Animations-Maschine a reliable partner with whom we are very happy to work. Many thanks to Mr. Walgenbach for the work done."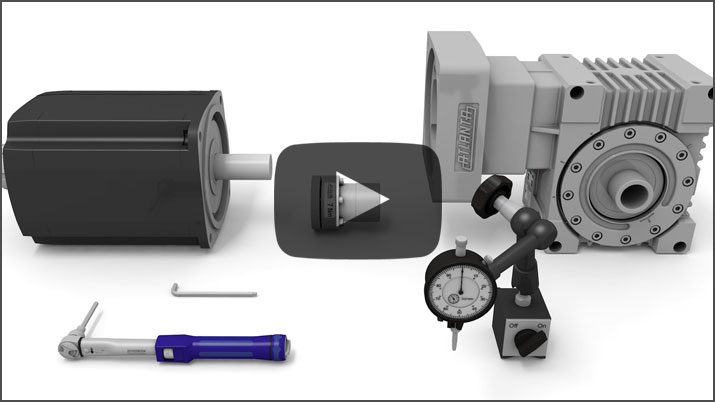 Associated 3D animated assembly videos
For the drive system area, 3D animated videos were also created. Further information can be found in the section Assembly video drive systems.
Let create professionally 3D visualizations of technical products
Do you also have products from the field of drive systems, drive technology, motors, gears or clutches or generally interesting technical products? If you want to create 3D visualizations of your products and are looking for a 3D visualization agency, then I am your partner and will be happy to help you. Contact me and together we will create a suitable visualization, illustration or image for your purpose. Precisely tailored to your products, requirements and corporate design.
Contact now
Services rendered in creating the 3D visualizations
CAD data import

Texturing

3D visualization

Rendering

Composition

Provision in various picture formats