3D mounting instructions for telescopic rails and mounting brackets
Uniform technical documentation thanks to 3D visualization
In order to obtain uniform and consistent technical documentation, the Animations-Maschine created around 20 different mounting instructions for a wide variety of rails as a customer order. Previously there was only information that was not related to the customer or a quick, self-made picture that was supposed to symbolize the installation. The same questions about the right screws etc. were answered over and over again by phone. With the new, uniform mounting instructions, all customers now receive the appropriate mounting instructions for the appropriate telescopic rail in printed form in the shipping box with every delivery. Since 3D animated mounting videos were also created here in addition to the mounting instructions, a QR code was printed at the end of each mounting instruction, which links directly to the appropriate mounting video. This means that the customer can quickly and easily view the assembly instructions on site as an animated video.
Mounting instructions for telescopic rails
In addition to the mounting of the telescopic slide on the body and on the drawer, the recommended screw sizes are also specified in the mounting instructions. The function of the splint was often restricted because the wrong screws were used over and over again. At the end of each mounting instruction, a QR code leads to the appropriate 3D animation on the company website.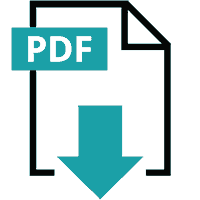 Mounting-instructions-2257619-heavy-duty-pull-out.pdf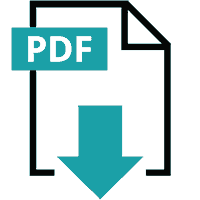 Mounting-instructions-2257619-heavy-duty-pull-out-with-locking.pdf
Mounting instructions for platform and floor mounting
To mount the telescopic rails on the floor or to use a platform instead of a drawer, there are suitable mounting brackets made of sheet steel. Mounting instructions have also been created for these mounting brackets.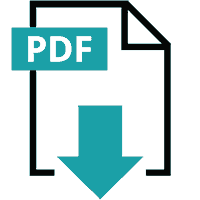 Mounting-instructions-2257619-mounting-bracket-platform-mounting.pdf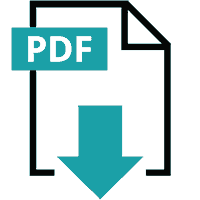 Mounting-instructions-2257619-mounting-bracket-floor-mounting.pdf
Associated 3D animated mounting videos
There is also a 3D animated video for each mounting instruction. Further information can be found in the section 3D mounting video telescopic rails.
Have 3D mounting instructions created
Do you also have products from the field of telescopic rails, fittings, vehicle construction, furniture construction or generally interesting technical products? If you want illustrated mounting instructions for your products and are looking for a 3D visualization agency, then I am your partner and will be happy to help you. Contact me and together we will create suitable assembly instructions, visualizations or images for your application. Precisely tailored to your products, requirements and corporate design.
Contact now
Services rendered in creating the mounting instructions
+CAD data import +CAD model creation +Texturing +3D Visualization +Rendering +Typesetting +Provision as a PDF document