3D mounting instructions for a door bell and a house number
Illustrated mounting instructions visualized in PDF format
The Animations-Maschine rings the bell! As a customer order, Animations-Maschine created several mounting videos for different mounting variants of a doorbell and a stainless steel house number for the company Türklingel-Shop. Right from the start, it was important to the customer that, in addition to the animated videos, mounting instructions were also created in printed form. Both should optically correspond to the same look. The great advantage of 3D visualization came into play here. The individual images for the printed mounting instructions could subsequently be derived from the previously created animation videos without great effort.
Mounting instruction of a door bell
Five different mounting variants should be summarized in a PDF as illustrated mounting instructions. Individual images were derived from the mounting video and combined in a PDF file. A printed copy of this is now enclosed with each product upon delivery.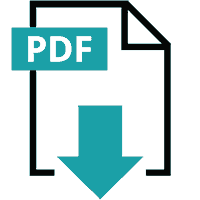 Mounting instructions door bell.pdf
Free initial consultation
Are you looking for a 3D agency that also explains your technical product with a 3D assembly instruction? But you don't yet know whether this will work for you and your product? The Animations-Maschine offers you a free initial consultation. Let's just talk about your product and project. Together we will work out an ideal solution for your project. You then decide in your own time whether you want to finally have a 3D assembly instruction produced.
Arrange an initial consultation now
Mounting instructions for a stainless steel house number
Mounting instructions for a stainless steel house number were created in the same way. Here, too, the basis was a previously created 3D animated video. All mounting steps were already there and could be used for the creation of the images.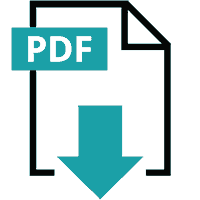 Mounting instructions house number.pdf
Associated 3D animated mounting videos
There is also a 3D animated video for each mounting instruction. Further information can be found in the section 3D mounting videos of door bells.
Let create your own professionally 3D assembly instructions
Do you also have products from the field of house construction, house facades, installation technology or generally interesting technical products? If you want illustrated mounting instructions for your products and are looking for a 3D visualization agency, then I am your partner and will be happy to help you. Contact me and together we will create suitable assembly instructions, visualizations or images for your application. Precisely tailored to your products, requirements and corporate design.
Contact now
Services rendered in creating the assembly instructions
CAD data import

CAD model creation

Texturing

3D visualization

Rendering

Typesetting

Layoutdesign

Provision as a PDF document