Interactive 3D model as GLTF file
The 3D standard format for 3D real-time renderings
GLTF is a new file format for 3D models, which has become the standard format for 3D viewers on the Internet. With the right integration, 3D models can be easily inserted into an existing website. Your customers can thus interactively experience the product for themselves. Zooming, moving and rotating in all directions is possible in real time. In other words, a real 3D realtime viewer for 3D realtime display.
Your product as a 3D model in the online store
A real eye-catcher is your product as an interactive 3D model in your own online store. In the product overview, the 3D object can be added and interested customers can interactively view the item from all sides and check important details. This speeds up the buying process and reduces customer complaints.
Interactive 3D model of a tool
Platform-independent on all major browsers
The 3D models are supported on all popular desktop and mobile browsers, as well as Safari (on macOS and iOS). The 3D objects can thus be displayed platform-independently, quickly and as realistically as possible on current devices. It doesn't matter if you want to watch it on a computer, tablet or smartphone. And all this without having to install any additional plugin. Simple, compatible, suitable for everyone.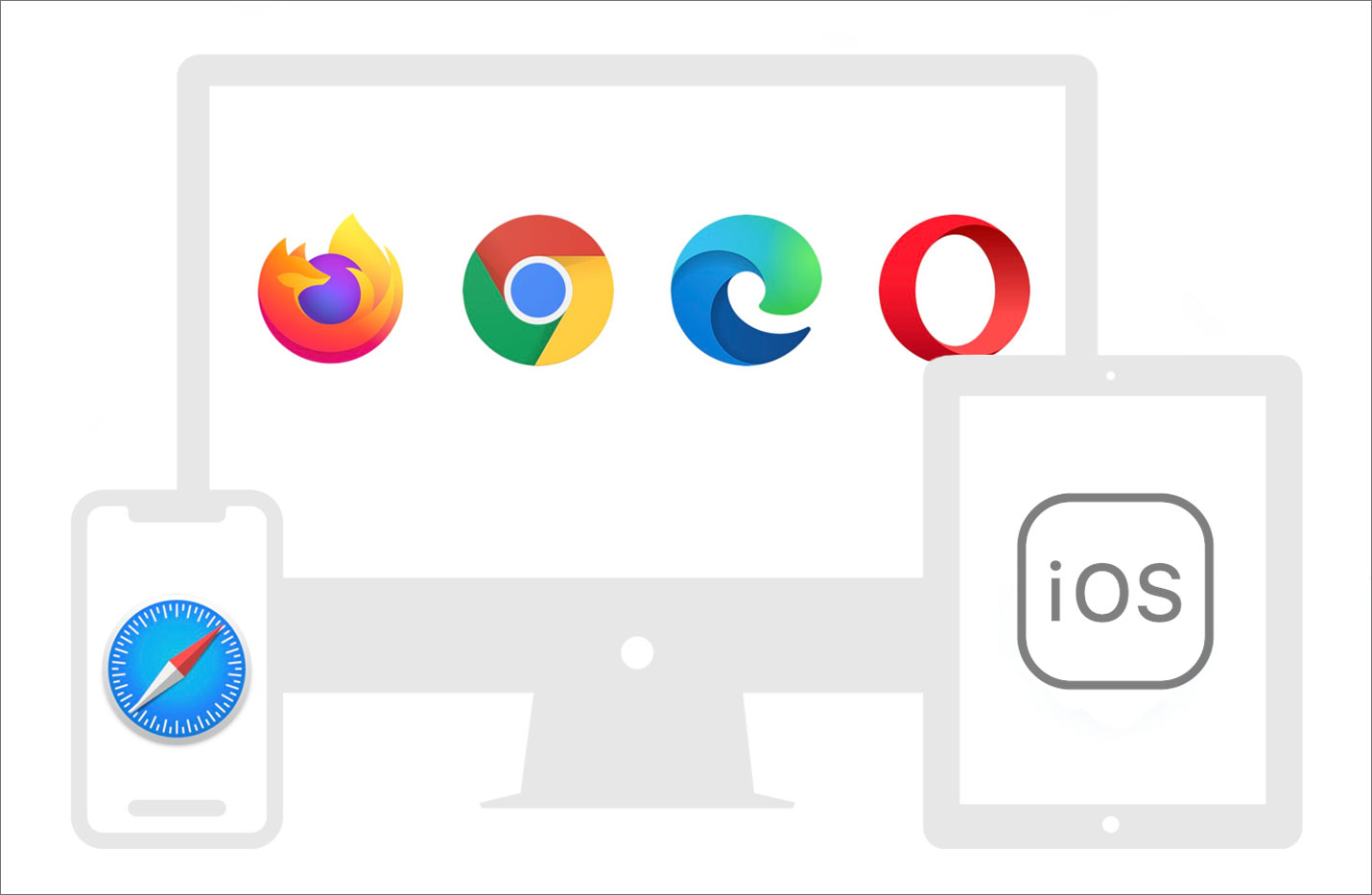 Displayed on all devices and browsers
License-free use - no ongoing costs
The 3D format GLTF (GL Transmission Format) is a license-free transmission format for a three-dimensional representation of 3D models on the Internet. There are no ongoing costs for a 3D viewer or a platform that provides the 3D models. Once properly prepared, the 3D models are stored on your own web server and integrated into your website. It does not only sound easy, it is as easy as embedding a picture on your website.
3D real-time application of a cable ladder
AR - Augmented Reality
If the website with the 3D model is called up via a smartphone, a special Augmentet Reality button is available. With this function, it is possible to virtually place the 3D model in the room and have it displayed on the cell phone display at the desired position in the room in real time. In this way, it is possible to check before the purchase whether the desired product fits visually and how it looks. Augmented reality, also called AR, can be used on Android smartphones and Apple iPhones or iPads.
Placement of a 3D lamp in the room with AR
Example of a lamp in GLTF format
As shown in the previous video, a 3D model of a small designer lamp can also be placed in the room via Augmentet Reality in real time. To do this, the following 3D model can be called up using a smartphone and an AR icon that is then visible. The 3D model is loaded and shown on the display in real time. The position of the lamp and also the viewing position can be freely selected. The 3D object is always held and displayed at the desired location. Shopping of the future!
3D model of a designer lamp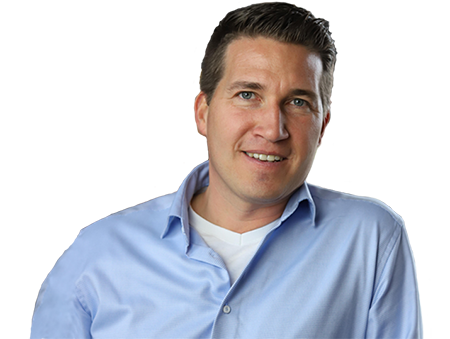 Free initial consultation for your 3D model
Are you also looking for a 3D agency that also brings your product as an interactive 3D model on your website? But you don't know yet if this will work for you and your product? The Animations-Maschine offers you a free initial consultation. Just let us talk about your product and project. Together we will work out an ideal solution for your project. You can then decide at your leisure whether you finally want to have your product prepared and integrated as a 3D model for your website.
Arrange an initial consultation now
3D model with movements and animations
Small motion sequences can also be incorporated into the 3D model. Thus, the animation can be played in a continuous loop. In the real-time display, however, the product can still be rotated, moved and zoomed.
3D animation of a lid of a built-in housing
Google will love you!
3D models of products are also the future for Google and are pushed by the search engine. Google will love you if you already provide such data. Especially if you provide the data well prepared on your own web server, this is a positive effect for your search engine optimization / SEO.
Have interactive 3D models of technical products created professionally
Do you have products that you want to present on your website, in your online store, on Facebook or Amazon as a 3D model? If you want to create an interactive 3D model for your customer and are looking for a 3D visualization agency, then we are your partner and will be happy to help you. Contact us and together we will find a suitable 3D real-time application for you, create 3D models or animations for your purpose. Precisely tailored to your products, requirements and corporate design.
Contact now