3D visualization of wood products
Real images expanded with 3D visualizations
Wood producer Rettenmeier Holzindustrie Wilburgstetten GmbH wanted to show its customers real pictures in the product catalog, where e.g. the terrace tiles can be seen in the outdoor area. However, since the catalog was produced in the winter months and no suitable images were available, no photographer could be hired. For this reason, finished images were purchased from an image database of representative exterior views and the wooden floor was replaced by a 3D visualization. For this purpose, the terrace tiles were constructed in 3D and brought into the same perspective. The real image was then merged with the visualization.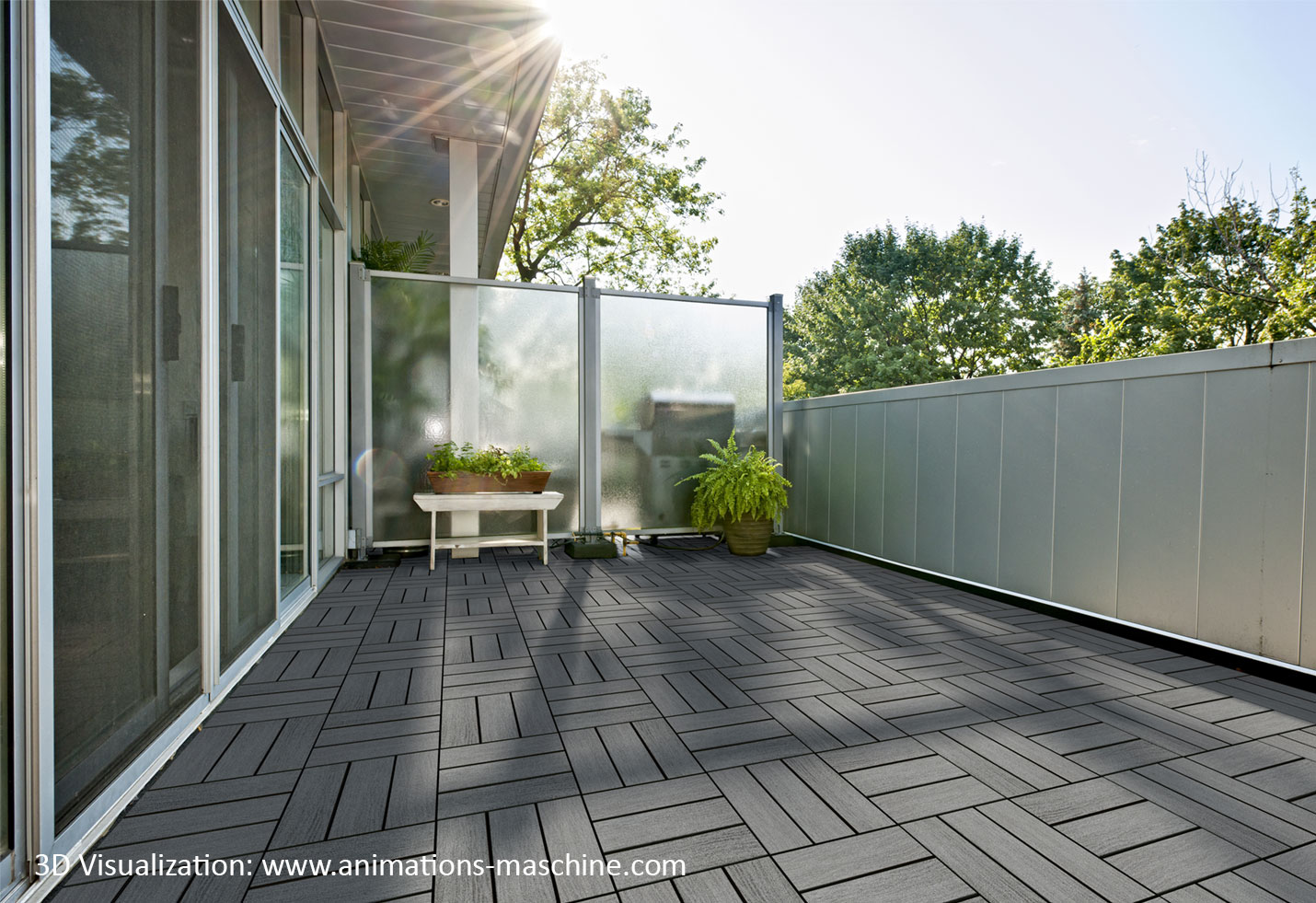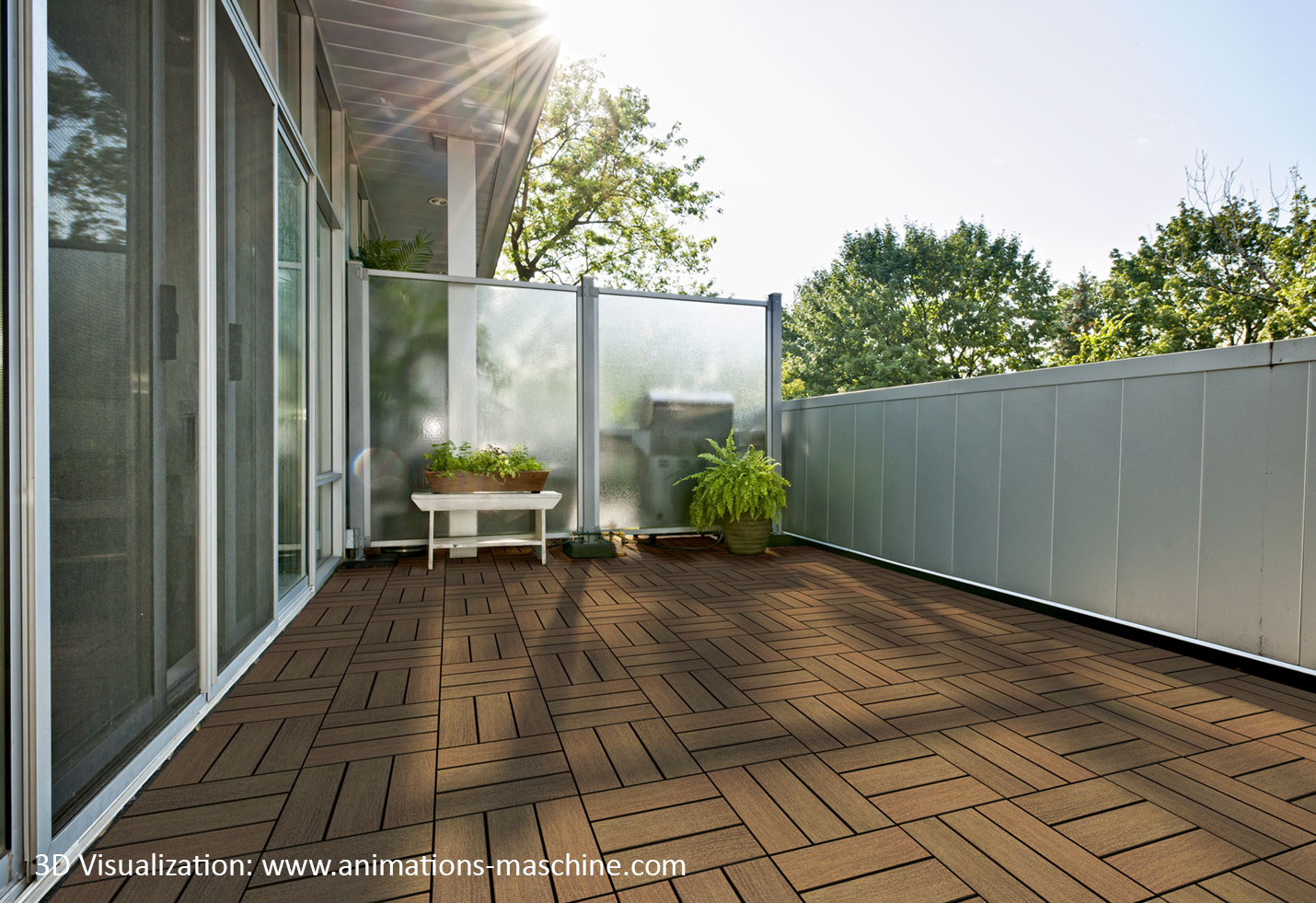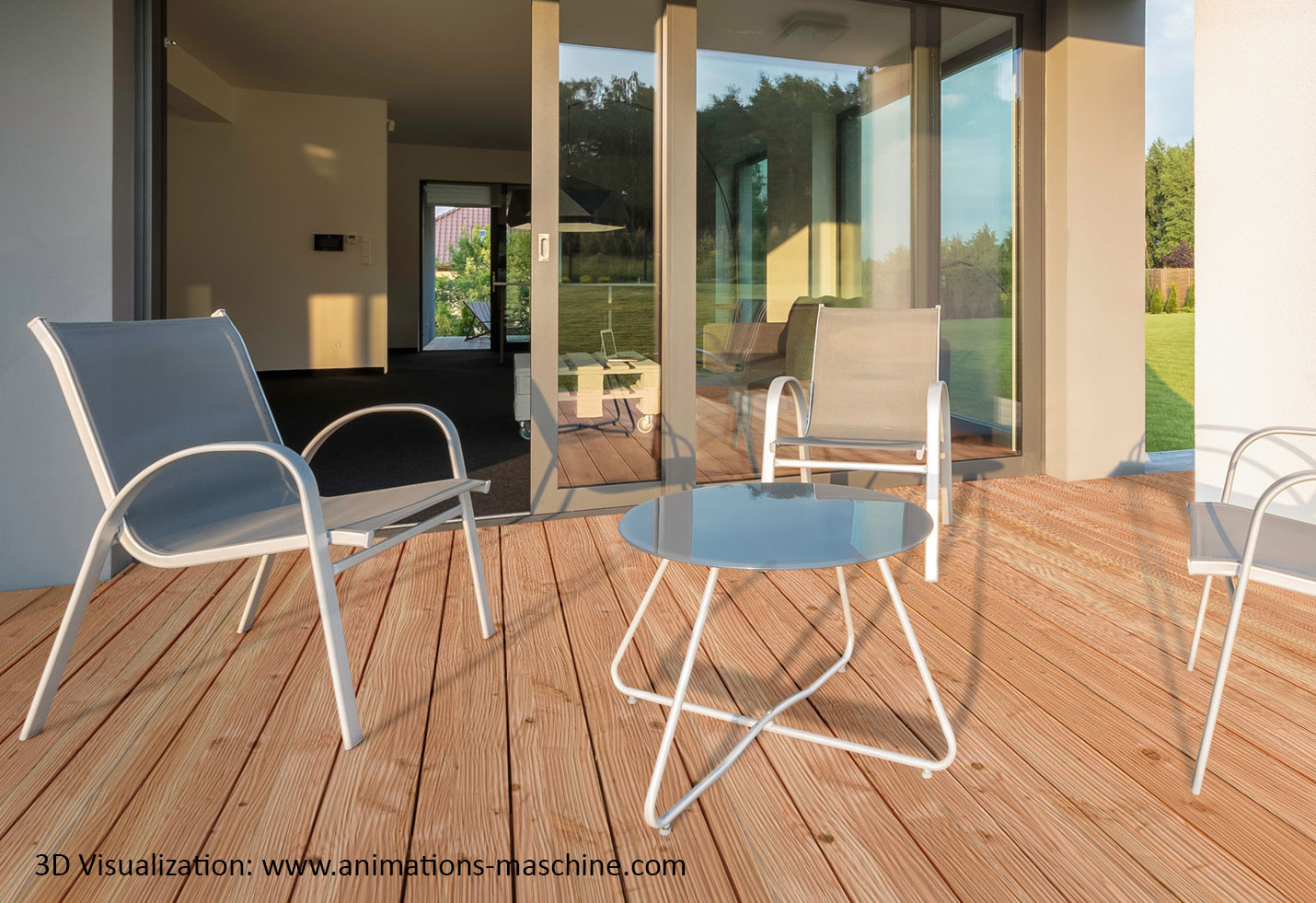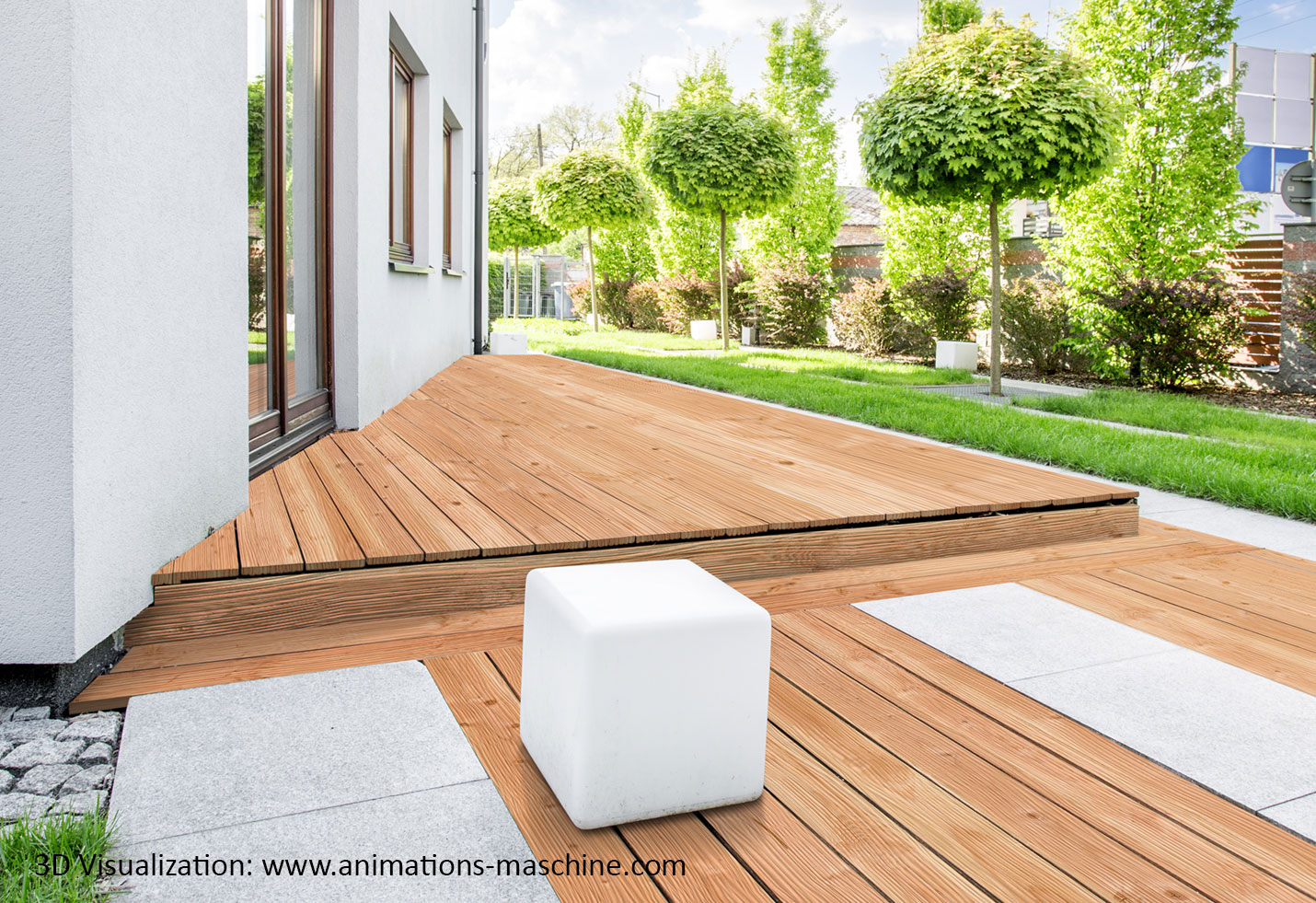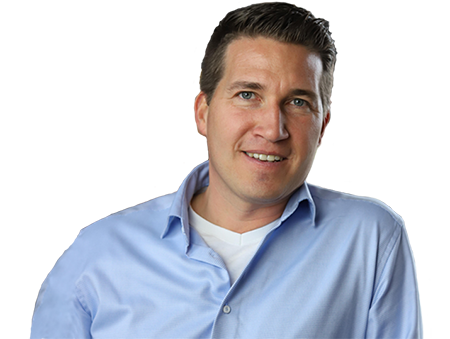 Free initial consultation
Are you looking for a 3D agency that also explains your technical product with 3D visualizations? But you don't yet know whether this will work for you and your product? The Animations-Maschine offers you a free initial consultation. Let's just talk about your product and project. Together we will work out an ideal solution for your project. You then decide in your own time whether you want to finally have a 3D visualization produced.
Arrange an initial consultation now
In addition, examples should be shown in the catalog of everything that can be manufactured with his products. For this purpose, 3D visualizations were created that quickly show what can be assembled with a few boards. One visualization shows the finished product, the other visualization an exploded exploded view in visualized form. It can thus be seen which individual parts the product consists of.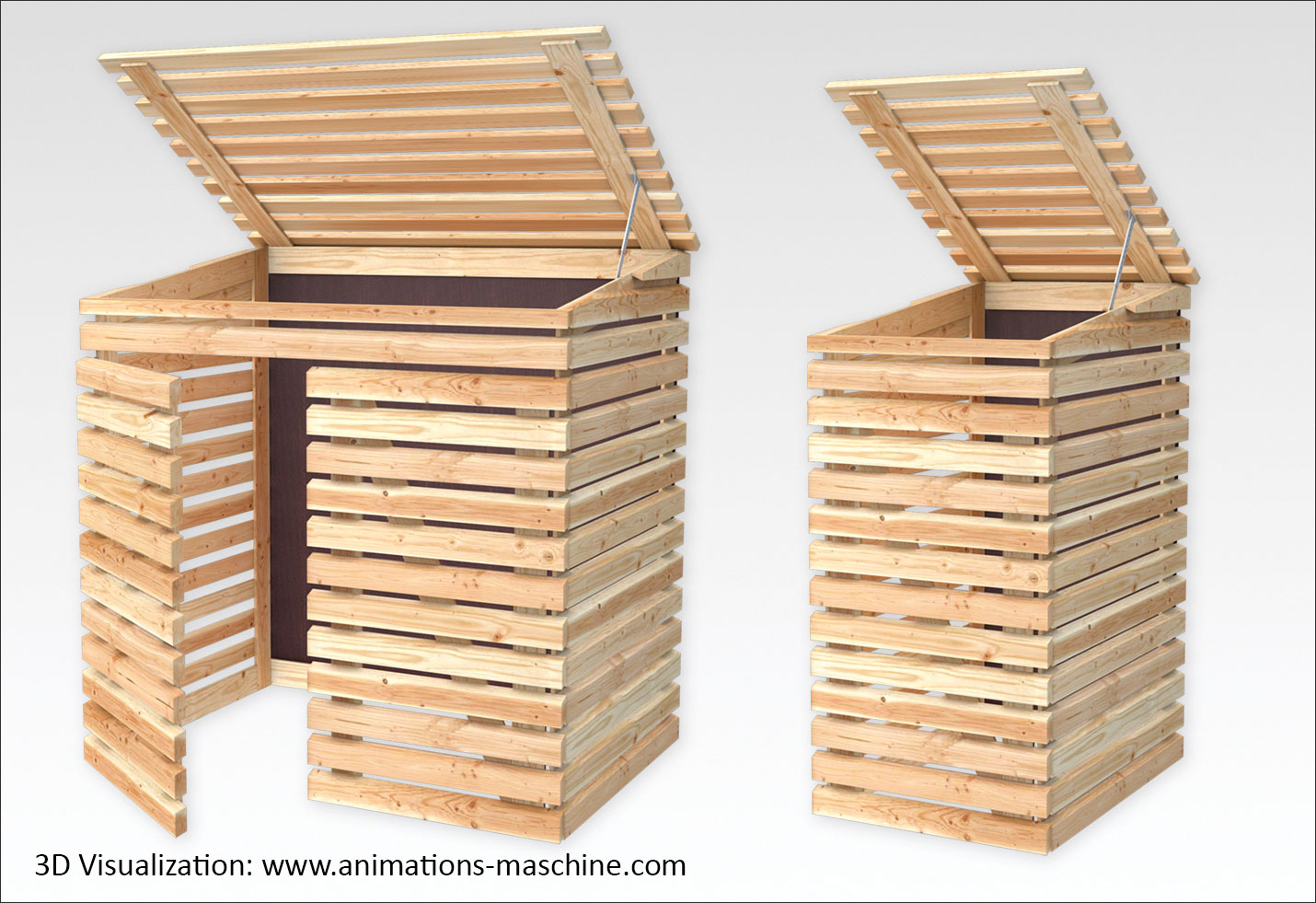 Different garbage cans in different sizes were designed and visualized in 3D. There were already the first prototypes of real garbage cans, but they couldn't be used for real photos.
Individual product images were also required for the product catalog. Many of these were made. Different products were always visualized in their different variants from the same perspective and scale. When the finished pictures were arranged one below the other in the catalog, there was a uniform and coherent presentation.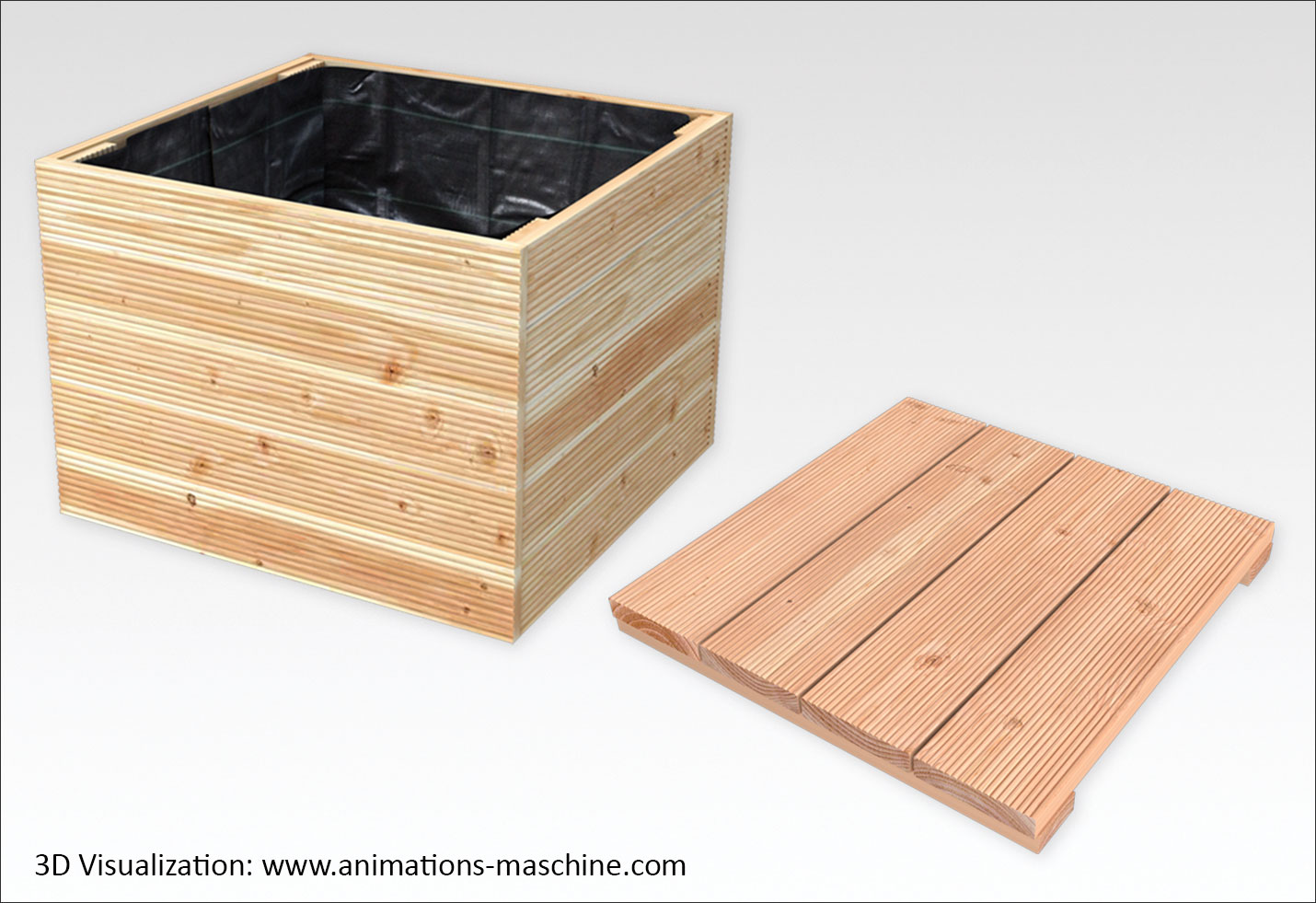 For a print advertisement, a staircase should be visualized in two different types of wood. This visualization was significantly faster and cheaper than creating two stairs and a photographer.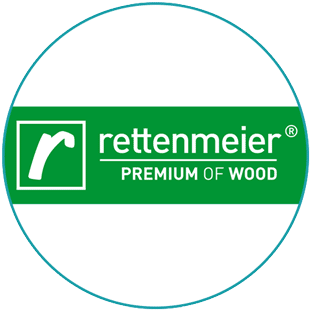 Andreas Birnbaum, Key account sales DIY Rettenmeier Holzindustrie Wilburgstetten GmbH
Faster and cheaper than a photographer!
"The Animations-Maschine created 3D visualizations of our wood products for our company. Thanks to these 3D visualizations, we have saved higher costs for photographers. We are very satisfied with the quick and good implementation."
Let create your own professionally 3D visualizations
Do you also have products from the field of wood production, wood processing, wood production, gardening or landscaping or generally interesting technical products? If you want to create 3D visualizations of your products and are looking for a 3D visualization agency, then I am your partner and will be happy to help you. Contact me and together we will create a suitable visualization, illustration or image for your purpose. Precisely tailored to your products, requirements and corporate design.
Contact now
Services rendered in creating the 3D visualizations
CAD construction

Texturing

3D visualization

Rendering

Composition 3D into real images

Provision in various picture formats