Interactive 3D model as product view
Make the product tangible, even without a trade fair
Due to Corona, fairs are canceled in rows. But how can you make your product tangible for your customers even without trade fairs? The Animations-Maschine offers the possibility to present your own products as interactive 3D visualization. A 3D model of the product is easily integrated into the online shop or your own website and customers can view the article from all sides. And this can be displayed on all computers, tablets, smartphones and all common browsers WITHOUT additional plugins. Make shopping with 3D visualizations fascinating and lively for potential buyers!
Interactive 3D model created of a flush-mounted box
After clicking on the play button, the 3D data is loaded. The article can be intuitively rotated, navigated, zoomed in, zoomed out - individually as everyone wants.
Product highlights can be identified with the help of brands and provided with appropriate additional information. Explanatory texts, pictures or links can be integrated. Simply click on a number within the 3D model and the additional information will be displayed.
Easy navigation via mouse on the computer or finger on the smartphone
Web3D runs on any device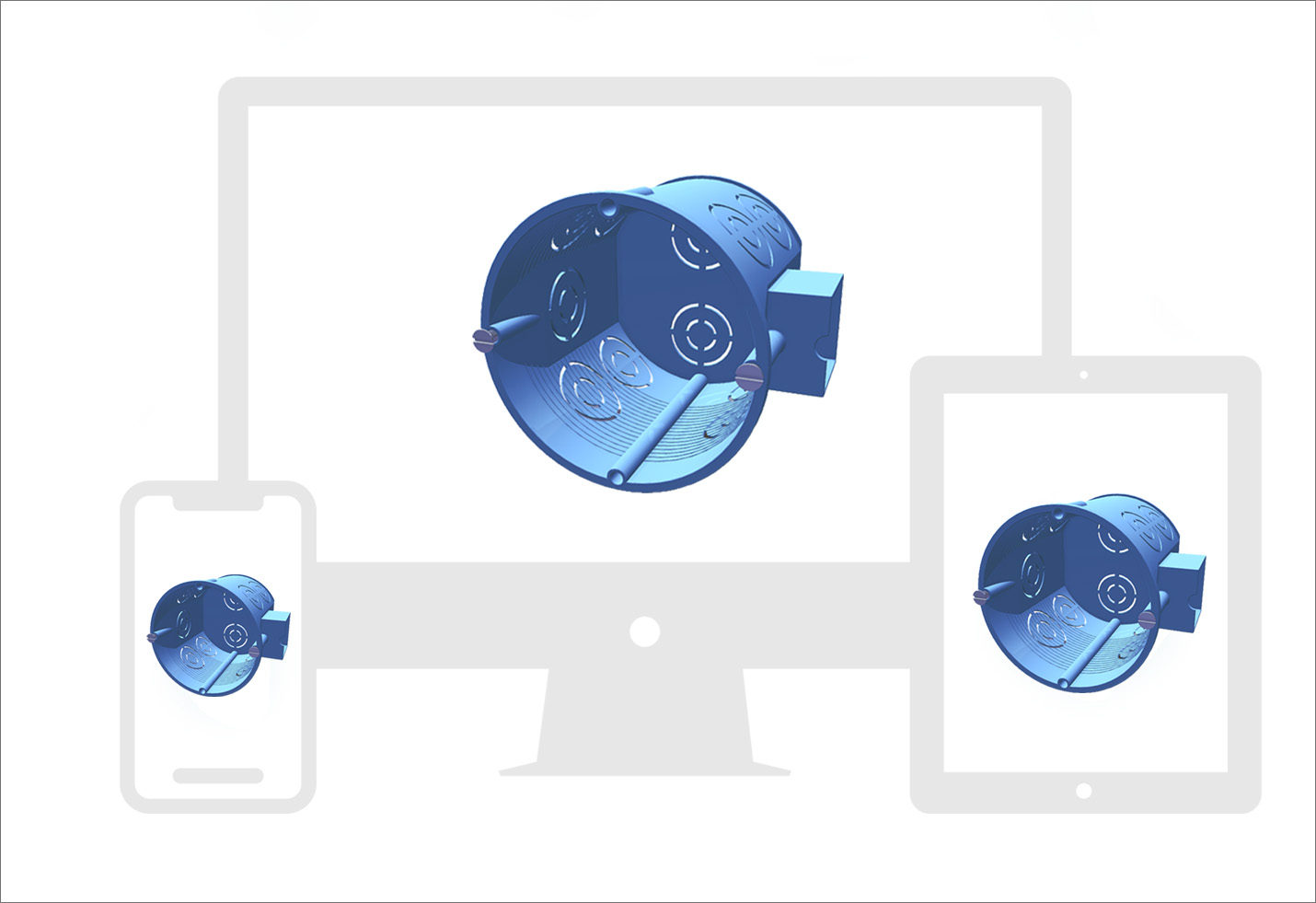 The Web3D solution is compatible with all common devices and runs on a computer, tablet or smartphone. Android 4.0 and iOS 8+ are supported.
Web3D runs on any browser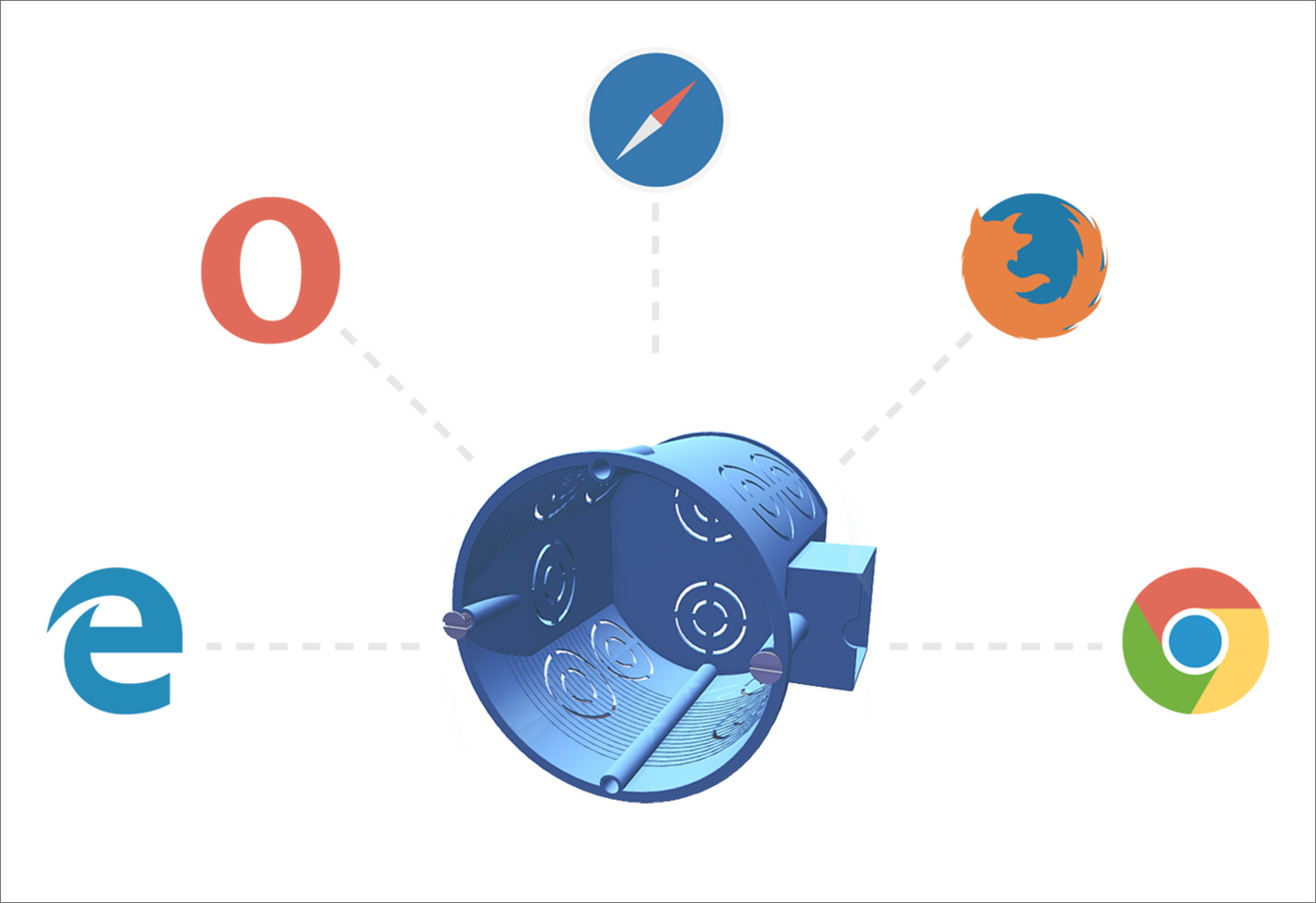 Works with all current popular browsers without any additional plug-in! Simple, compatible, suitable for everyone.
Design individually configurable
Almost all visible elements can be adapted to match your own design / CI corporate identity. For example, the background can be customized. Logos and colors can be individually integrated and selected. Exactly so that it looks perfect with your own web shop or website.
LED recessed lamp on individual background
Advantages for your customers
✓ Products can be viewed from every angle and view ✓ Explanations of the features are linked directly to the product ✓ Increase the buying experience and customer loyalty
Benefits for your company
✓ Reduction of production costs for photo and film recordings ✓ Reduction of returns because customers buy the right product ✓ Reduction of manual advice and support support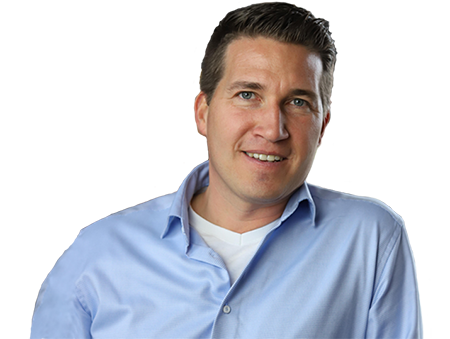 Free initial consultation
Are you looking for a 3D agency that also explains your technical product with 3D visualizations? But you don't yet know whether this will work for you and your product? The Animations-Maschine offers you a free initial consultation. Let's just talk about your product and project. Together we will work out an ideal solution for your project. You then decide in your own time whether you want to finally have a 3D visualization produced.
Arrange an initial consultation now
Integration of animations in Web3D view
Complete animations can also be integrated. For example, Motion sequences can be displayed in 3D space. The viewer can also completely rotate and navigate the article during the animation.
In the example opposite, the telescopic rail is locked and the telescopic rail is then extended and retracted. This gives potential customers the opportunity to take a closer look at and examine the movement sequences of the product.
Stand out positively
So far, products in many online shops are usually only offered with a product image. The customer can usually only view the product from a standard view. In better online shops, several pictures / views of the product are offered. This allows the customer to look at the product from a different angle. With an interactive 3D model, your customers can view your product from any side and zoom into every corner. Stand out in your product details with a professionally prepared 3D model and exceed the expectations of your customers!
3D real-time visualization of a sealing insert
The interactive 3D models in the Web3D / WebGL standard can be individually designed and thus displayed realistically. Different materials or textures can be integrated and the 3D model can be presented in real time from all sides.
Interactive 3D product visualization
Interactive 3D visualization of a facade profile
The 3D model can also be provided with textures and reliefs. The 3D model of the facade profile shown here was given a wood texture. Even small structures in the surface can be integrated into the 3D model via a texture. So it becomes realistic and how real.
Interactive 3D product visualization with high-resolution textures
Let create professionally 3D models presented online as a Web3D view
If you have any products that you would like to present to your customers from all sides, articles that should be tangible for your customers, I would be happy to help you. Contact me and we will bring your 3D models online for you.
Contact now