3D sectional view of mattresses
Product properties clearly visualized
A manufacturer of mattresses wanted to have the product properties of its mattress visually displayed. The layered structure and the product properties of the mattresses should be made clear. A 3D model of a sectional view of the mattress was created and shown with the different zones. Four different properties "climate regulating", "highly elastic", "supportive" and "climate resistant" were each presented in a visualization.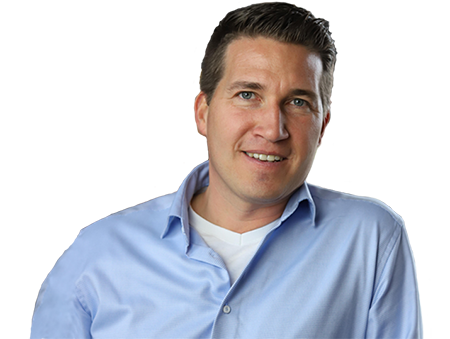 Free initial consultation
Are you looking for a 3D agency that also explains your technical product with 3D visualizations? But you don't yet know whether this will work for you and your product? The Animations-Maschine offers you a free initial consultation. Let's just talk about your product and project. Together we will work out an ideal solution for your project. You then decide in your own time whether you want to finally have a 3D visualization produced.
Arrange an initial consultation now
3D visualizations of the structure of different mattresses
The layered structure and the different surfaces of other mattresses should be shown. The 3D visualizations show details in the sectional view that would otherwise remain hidden. Different foams and layers of fabric including pencil case cores were shown in layers in a kind of exploded view. The images were needed in different resolutions for flyers and for the website.
Let create professionally 3D visualizations of your products
Do you also have products from the area of beds, mattresses, foam, furniture construction or generally interesting technical products? If you want to create 3D visualizations of your products and are looking for a 3D visualization agency, then I am your partner and will be happy to help you. Contact me and together we will create a suitable visualization, illustration or image for your purpose. Precisely tailored to your products, requirements and corporate design.
Contact now
Services rendered in creating the 3D visualizations
CAD model creation

Texturing

3D visualization

Rendering

Composition

Provision in various picture formats