Animated mounting processes for translucent facade systems
Light building elements implemented as 3D animation
In order to display the correct mounting processes with computer animation, the Rodeca company was looking for a 3D agency for technical animations as an external service provider for the production of 3D animated videos. The aim was to animated a facade construction consisting of a frame system and translucent polycarbonate panels and to show the correct assembly sequence.
3D Mounting video frame profile of a translucent facade system
The complete assembly process is described in the animated mounting video. Starting with the assembly and screwing of the frame profiles to the preparation and insertion of the panels. Insert seals, remove protective film, done. Everything explained step by step, visualized in 3D. The animation should show the entire structure, which is in a background scene. A paved courtyard, a green meadow and trees in the background were placed in front of the building. In order to show the finished facade in action, lights were switched on and cars were used in the interior of the hall at the end of the 3D animation. These then shimmer through the translucent building elements and show the typical look.
Implementation of video production - 2021
Uncomplicated coordination by phone
Due to Corona, on-site meetings and other travel activities were very limited at the time of the project request. So there was a short vote on the product explanation and a discussion of the process by email and phone. What with the Animations-Maschine, thanks to the specialization in technology and the corresponding technical know-how, always works without any problems and is usually completely sufficient. Within a phone call of less than an hour, a process description was developed and all important product details discussed. Implementation could then begin.
Specializing in technology products pays off
Some 3D agencies can create one or two beautiful 3D visualizations. But high-quality animations require special experience and appropriate hardware. Both are available with the Animations-Maschine thanks to the specialization in animated assembly videos. The animation and presentation of the materials must be set in such a way that the rendering time remains within an acceptable framework and still looks good and of high quality. After all, a network of several servers has to calculate each of the approx. 4000 individual images. Several special servers are available for this purpose, which do nothing other than calculate the videos with their computing power.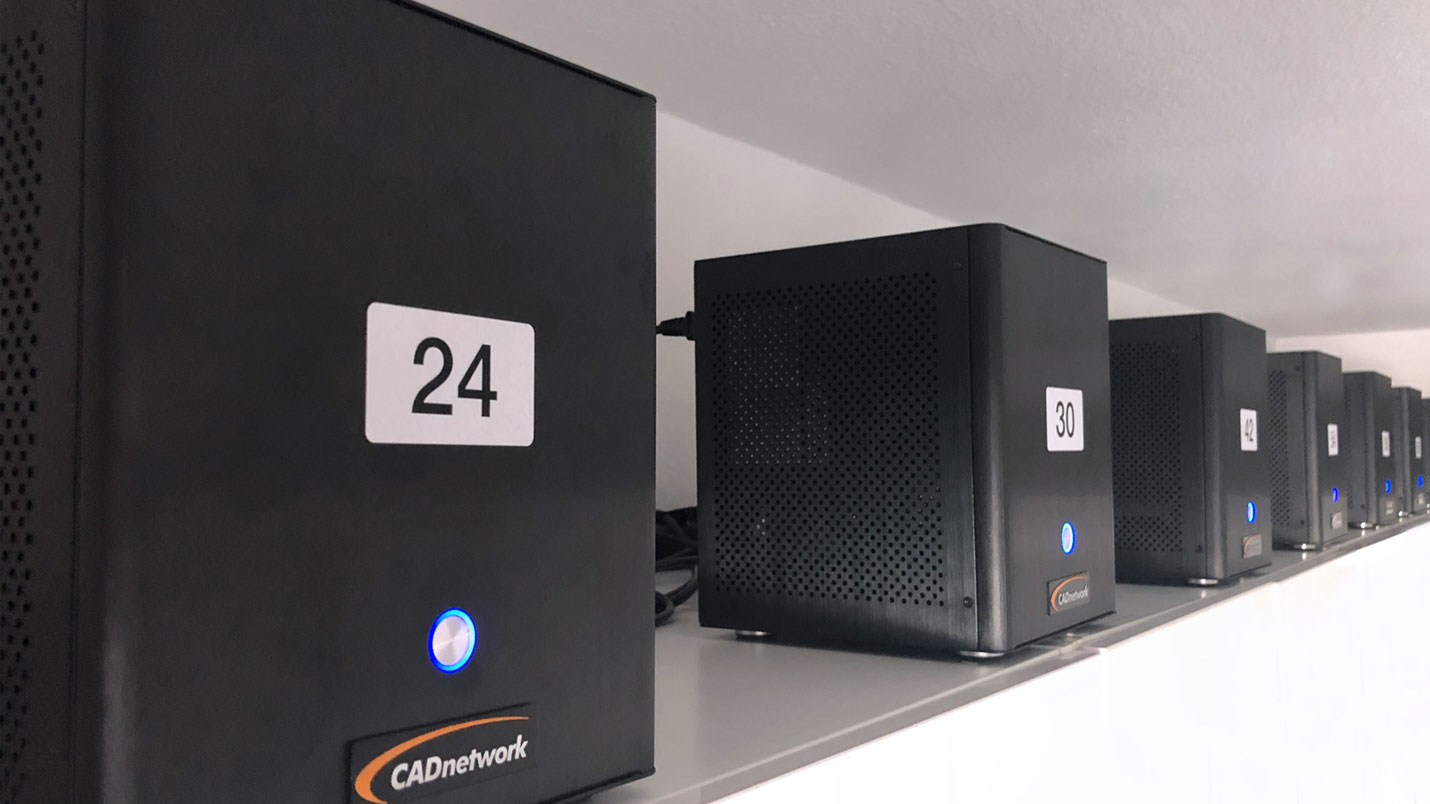 Render server for sufficient computing power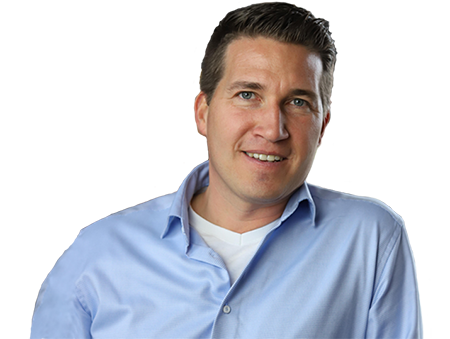 Free initial consultation
Are you looking for a 3D agency that also explains your technical product with a 3D assembly video? But you don't yet know whether this will work for you and your product? The Animations-Maschine offers you a free initial consultation. Let's just talk about your product and project. Together we will work out an ideal solution for your project. You then decide in your own time whether you want to finally have a 3D animation or an assembly video produced.
Arrange an initial consultation now
Product feature translucent light strips
A special property of the panels and light strips is their translucent, slightly transparent and milky appearance. Real photos from the product catalog and data sheets were sufficient to reproduce these optimally in the 3D animation. From a purely technical point of view, when creating 3D animated videos, it is important to strike a balance between realistic presentation and reasonable rendering time. Especially matt transparent materials with many reflections cost a lot of time when rendering (calculating the individual images) of the videos. In connection with the reflective and matt aluminum profiles and approx. 4000 individual images, a lot of rendering time and computing power came together.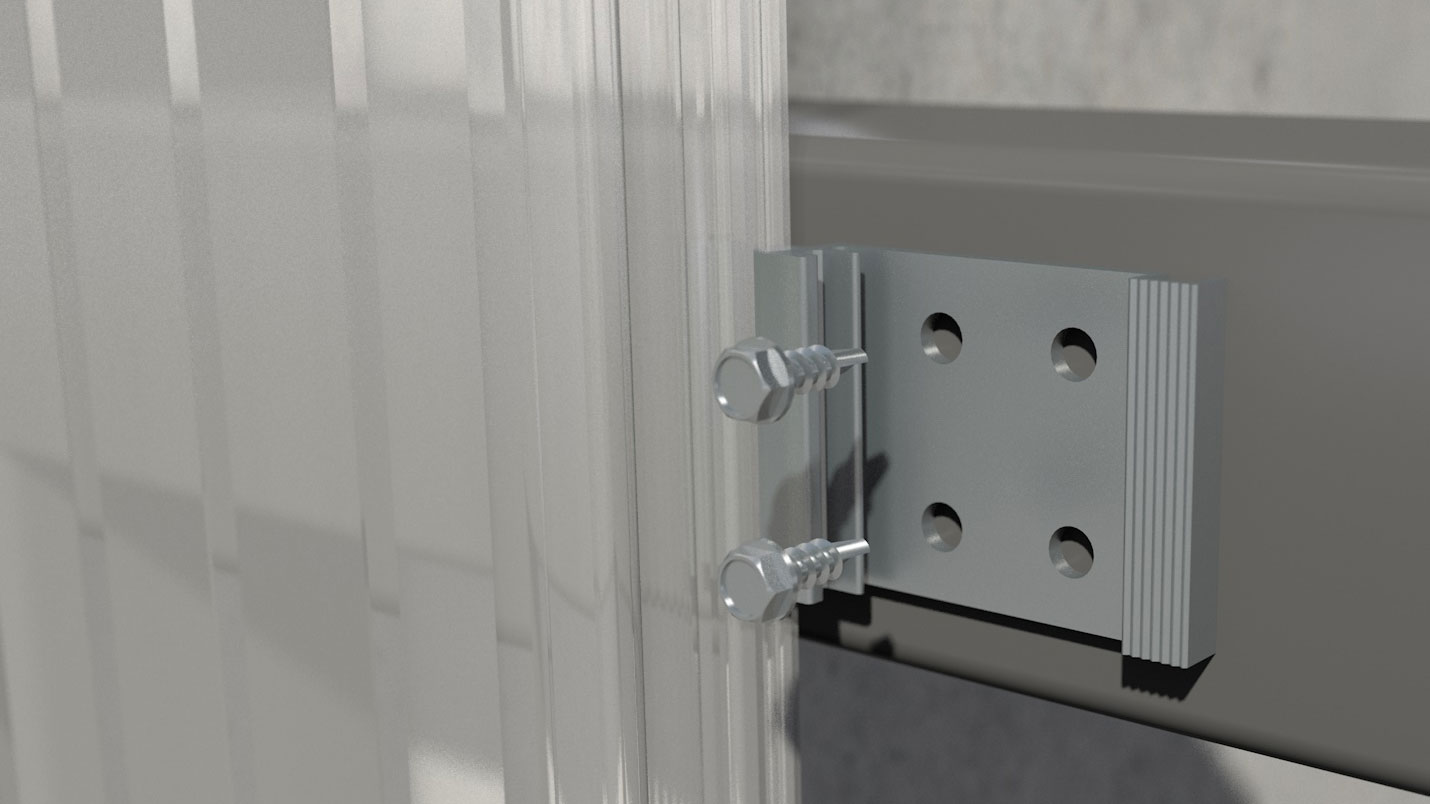 Rendering transparent and metallic materials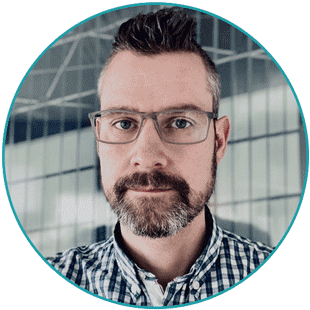 Nikolas Jansen, Head of Application Technology Rodeca GmbH
Advantage through technical understanding and communication!
"Luckily, we came across Mr. Walgenbach while looking for ways to display our assembly processes in a computer-animated manner. Even in these times, when face-to-face conversations mostly have to be replaced by online meetings or phone calls, coordinating with Mr. Walgenbach was extremely easy. Due to his technical understanding and the targeted way of implementing projects, there are clear advantages over other service providers. We would like to thank you again for the great cooperation and will definitely implement more projects together in the future."
Let create your own professionally 3D assembly video
Do you also have products from the field of facade technology, roof systems, light building elements, thermal insulation, wall design or generally interesting products that require explanation? If you are looking for a 3D animation agency to have your products explained in an animated manner, then I am your partner and will be happy to help you. Get in contact with me and together we will develop a suitable assembly video, animation or explanatory film that explains your products. Individually developed, exactly according to your ideas and wishes. I will bring you to your destination.
Contact now
Services rendered when the 3D assembly video were created
CAD data import

CAD model creation

Texturing

Animation creation

Rendering

Text overlays

Music integration

Post production

Provision in various video formats