3D assembly video of a terrace roofing
Structure of a finished wooden kit clearly explained in 3D
A patio cover protects against wind and rain and offers a nice extension of the house. A new additional space is created in your outdoor area. Luxbach GmbH supplies the wooden structures as a finished kit including screws and assembly instructions. And so that the assembly works smoothly for the customer, the manufacturer was looking for a 3D agency for 3D animated videos. After a mutual agreement by telephone, clarification of the customer's wishes and technical details, the production of the appropriate assembly videos began promptly.
3D assembly video of a terrace covering made of wood
This assembly video was created to explain the correct assembly of a wooden structure in detail. In the animation video, the assembly steps for a free-standing construction as well as a wall assembly are shown visually step by step.
At the beginning of the 3D video, the various order options such as an extension of the width, the height or additional posts are explained. It then shows how to screw and align the wooden posts correctly.
Implementation of video production - 2021
From the illustrated storyboard to the finished assembly video
At the beginning of the animation creation there is a coordination with the customer. What should be shown? Which assembly steps are important? What should be explained in detail? All of these questions flow into a first rough brief description of the process. An illustrated storyboard is then created on this basis. In this storyboard, all important assembly steps are already shown as they can be seen in the later animation. As a customer, you can see in advance what the later video will look like and, if necessary, incorporate correction requests.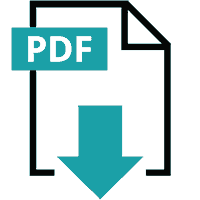 Storyboard-assembly-video-patio-roofing-wood.pdf
Excerpt from a storyboard for a terrace roofing
Garden area as a background scene
A customer request was that the animation should be shown in a 3D visualized garden. With lawn, terrace floor, shrubs, trees and garden fence. Purchased 3D models of trees and bushes were used to create this scene in 3D.
The lawn, which consists of millions of blades of grass, was created with a special additional program (plug-in) and adapted to the 3D environment. When rendering, i.e. calculating the video, such a scene always proves to be very computationally intensive. The Animations-Maschine's special render servers are, however, ideally set up for such work and provide sufficient computing power.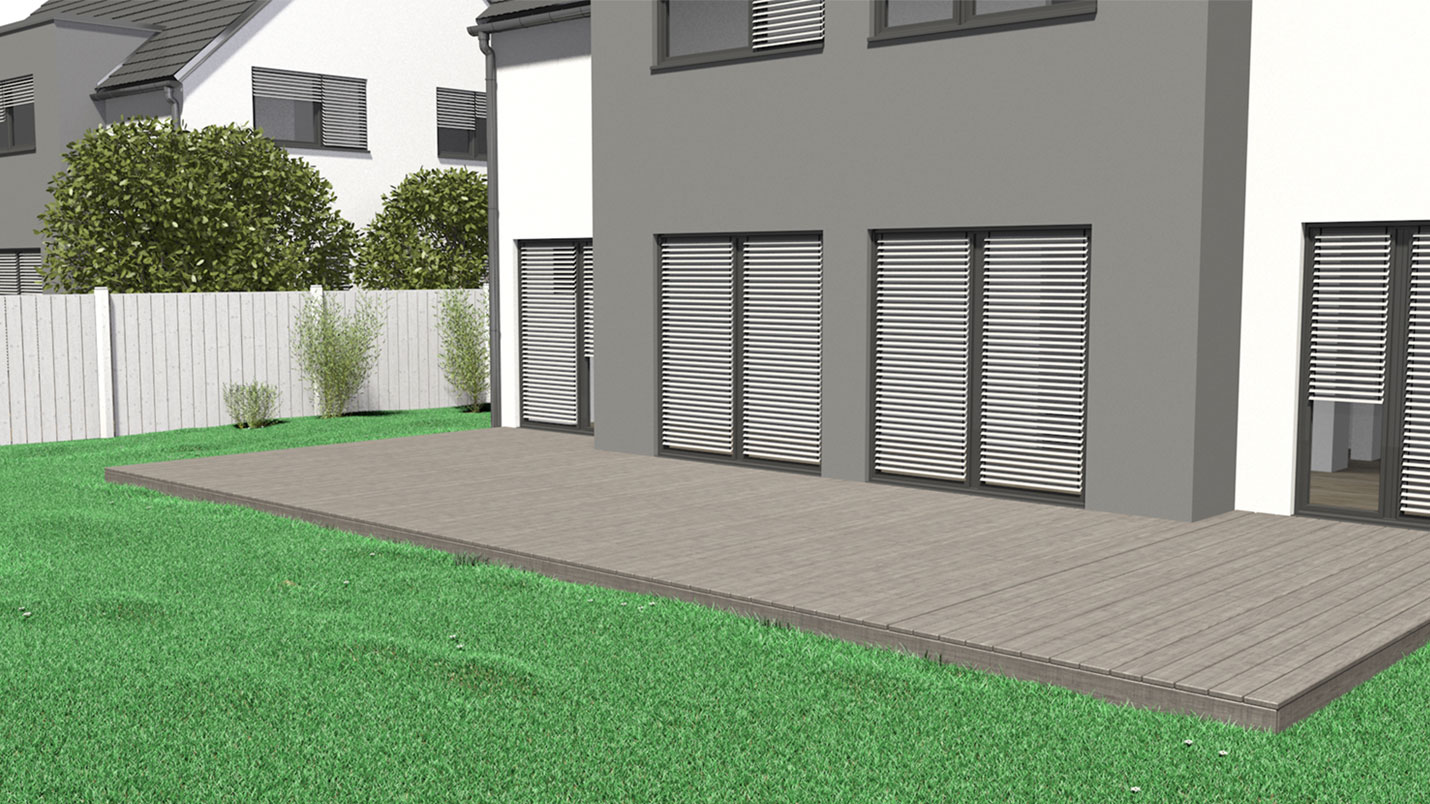 3D background scene of a garden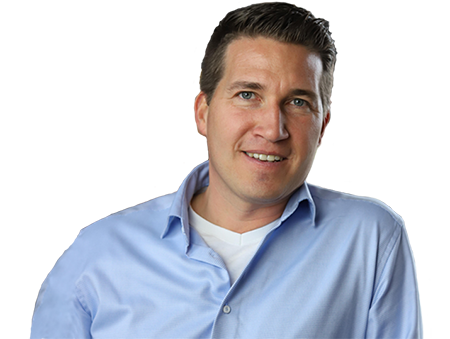 Free initial consultation
Are you looking for a 3D agency that also explains your technical product with a 3D assembly video? But you don't yet know whether this will work for you and your product? The Animations-Maschine offers you a free initial consultation. Let's just talk about your product and project. Together we will work out an ideal solution for your project. You then decide in your own time whether you want to finally have a 3D animation or an assembly video produced.
Arrange an initial consultation now
Voice recording for assembly video
In addition, the dubbing of the assembly video was an additional request from the customer. Explanatory text should be spoken here and included in the video.
The decision that the Animations-Maschine would produce this service itself was ultimately a very pleasant and good solution. Because during the production of the video there were several customer changes to the animation and the text. These could be spoken and incorporated directly.
If voice recording is carried out by an external voice-over agency, such change requests are always very cumbersome and drive up costs.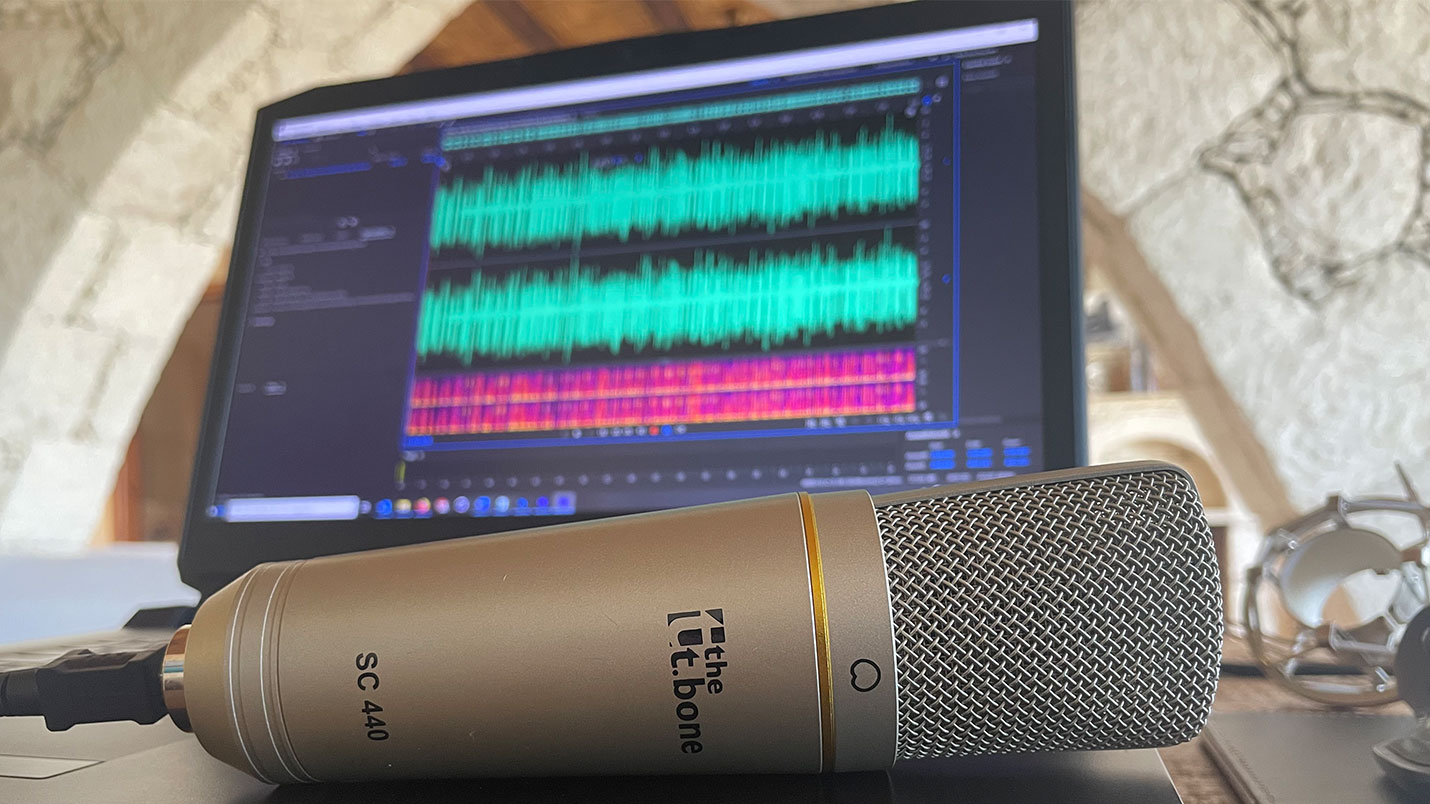 Voice recording for assembly video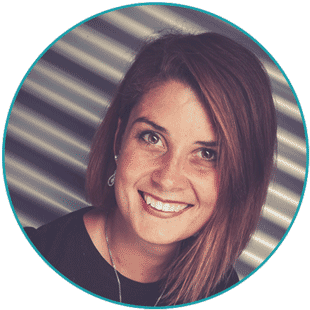 Viktoria Axt, Head of customer service Luxbach GmbH
Even complicated processes can be implemented without any problems!
"The cooperation with Mr. Walgenbach is very pleasant, all requests and changes are implemented quickly, even complicated processes are implemented without problems. Many more projects will certainly follow and we look forward to working with them."
Let create your own professionally 3D assembly video
Do you also have products from the garden, landscaping, terrace, winter garden, rain cover or generally interesting technical products for which you want to have the correct assembly explained? If you are looking for a suitable 3D agency, we will be happy to help you. Contact us and together we will create a suitable 3D assembly animation for you. Just as you imagine it for your products and requirements.
Contact now
Services rendered in creating the assembly video
CAD construction

CAD model creation

Texturing

Storyboard creation

Animation creation

Rendering

Text overlays

Voice recording

Voice integration

Music integration

Post production

Provision in various video formats