3D mounting video of a tileable shower shelf
Animation shows the simple installation
The Animations-Maschine does not go for a swim! But take a shower. As a customer order, the Animations-Maschine developed a mounting video for a tileable shower shelf for the company MGB-Duschablagen.
3D mounting video for an online shop
The mounting video shows the correct and simple assembly of a shower shelf, which can be built into a corner of the shower without drilling. The animation video explains the correct procedure for craftsmen from the private and commercial sector who want to modernize a bathroom later. The mounting video is available for download in the company's own online shop. Thus, customers can get an idea of the simple and ingenious assembly in advance. This takes away any concerns and makes a significant contribution to the purchase decision.
Implementation of video production - 2017
How was the 3D assembly video created?
No 3D models of the product were available prior to the production of the video. Thanks to production drawings, sketches and images, the 3D model was constructed by the Animations-Maschine itself so that it could be incorporated and shown in the animation video. A tile cutter was also designed as a 3D model because this tool was not yet available in the company's own 3D model database. Then all important steps of the mounting were created as animation.
Assembly video sequence
The mounting video begins with the tiling of the shower shelf. A tile is cut to size with the help of a tile cutter and glued into the stainless steel shelf with silicone. Then it is shown how easily the shower shelf is inserted into the tile joints. When retrofitting in a shower that has already been tiled, the joint must first be removed with an electronic chisel or milling cutter.
3D assembly video of an LED strip in a tileable shower shelf
After the first assembly video of a tileable shower shelf was created, the product range was expanded to include further variants a short time later. An LED bar illuminates the shower with indirect light. And how this LED strip is correctly installed and wired in the shower shelf is explained in this installation video.
A special feature of this 3D animation is that only the assembly of the LED lighting has to be re-animated. The remaining assembly steps, i.e. how the shower shelf has to be attached to the tiles and incorporated, could be taken over from the first assembly video. Only a few small adjustments were necessary to adapt the animation perfectly to the new product. Here, too, it was shown again: Once created, 3D content can be used again and again.
Implementation of video production - 2019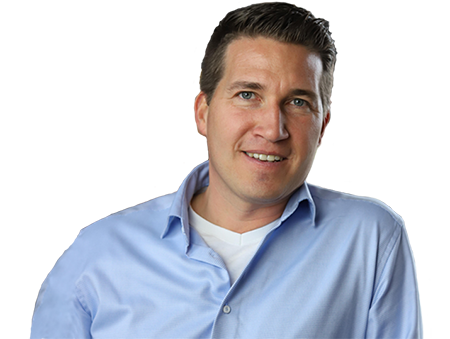 Free initial consultation
Are you looking for a 3D agency that also explains your technical product with a 3D assembly video? But you don't yet know whether this will work for you and your product? The Animations-Maschine offers you a free initial consultation. Let's just talk about your product and project. Together we will work out an ideal solution for your project. You then decide in your own time whether you want to finally have a 3D animation or an assembly video produced.
Arrange an initial consultation now
Let create your own professionally 3D assembly video
Do you also have products from the field of sanitary, shower, bathtub, wellness or generally interesting technical products? If you want to have your products explained and are looking for a 3D animation agency, then I am your partner and will be happy to help you. Contact me and together we will create a suitable animation video, mounting video or assembly animation for your purpose. Precisely tailored to your products and requirements.
Contact now
Buy a tileable shower shelf
Do you like the product and want to buy a tileable shower shelf? Further information can be found on the manufacturer's website: www.mgb-duschablagen.de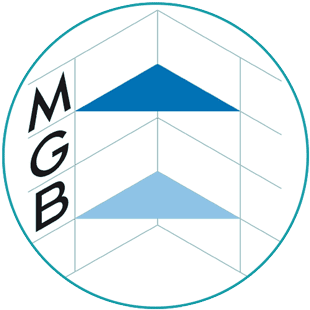 Manuel Groß-Bölting, Owner MGB Duschablagen
Great advice, great implementation!
"We have had a video made by the company Animations-Maschine for the second time and are once again very satisfied. Our suggestions and ideas were implemented very well. It is impressive how detailed the individual workpieces are. We can only recommend the work of Mr. Walgenbach and thank you very much for the successful installation videos."
Services rendered in creating the assembly video
CAD construction

CAD model creation

Texturing

Animation creation

Rendering

Text overlays

Music integration

Post production

Provision in various video formats