3D mounting videos for the sanitary area
Animations for bathroom renovations and renovations
If a bathroom is remodeled, a new bathtub or shower often has to be installed. And how does it work? This is exactly what is shown with a 3D animated mounting video.
Example - mounting video for Duett bathtub
When converting a bathroom, an age-appropriate bathtub with entry is often built in. There are a few details to consider during this installation. Therefore, all important assembly points of the bathtub are explained step by step. Starting with preparatory measures regarding brackets or position of the drain, through to installation, fastening and alignment, to the final sealing with silicone. All individual steps are explained in this mounting video. And all in an appealing bathroom scene.
Implementation of video production - 2016
3D mounting video as sales promotion
Animated videos can also be used to promote sales in the sanitary area. Regardless of whether it is an mounting video for a bathtub or shower, or whether it is a presentation video to make the variety of products clear. If the main objective in the construction sector is to explain the technical details, these videos also emphasize the stylish presentation.
Example - assembly video for a hinged shower hinge
The special feature of the new folding hinge of a shower partition is that the shower door can be opened fully on both sides. In the animation it was necessary to show this functionality in detail. The individual steps of the assembly should nevertheless be briefly outlined without showing all details in detail.
Since the assembly video was shown at a renowned trade fair, it was particularly important to create a stylish representation of the bathroom, which was consistent with the other product images in the flyer and catalog.
Implementation of video production - 2015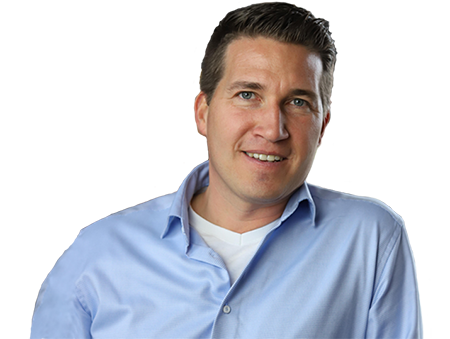 Free initial consultation
Are you looking for a 3D agency that also explains your technical product with a 3D assembly video? But you don't yet know whether this will work for you and your product? The Animations-Maschine offers you a free initial consultation. Let's just talk about your product and project. Together we will work out an ideal solution for your project. You then decide in your own time whether you want to finally have a 3D animation or an assembly video produced.
Arrange an initial consultation now
Example - presentation video for a new folding hinge for a shower
A suitable presentation video should be created to match the 3D animated assembly video shown above. The presentation video is about showing the great variety of products and possible uses of the new hinge. The different shower variants and shower partitions should be faded in and out quickly and described with additional information boards.
Implementation of video production - 2015
Let create your own professionally 3D assembly video
Do you also have products from the area of bathtub, shower, bathroom renovation, bathroom remodeling or generally interesting technical products? If you want to have your products explained and are looking for a 3D animation agency, then I am your partner and will be happy to help you. Contact me and together we will create a suitable animation video, mounting video or assembly animation for your purpose. Precisely tailored to your products and requirements.
Contact now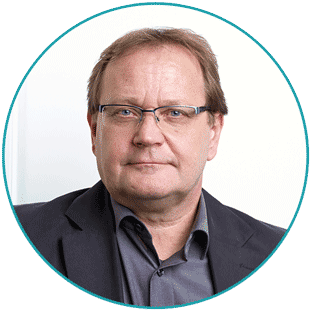 Gerhard Rummerstorfer, Head of Marketing & Public Relations Artweger GmbH. & Co. KG
Very good technical understanding!
"Above all, the combination of technical understanding and graphic implementation has surprised us again and again. Even our technicians were extremely satisfied with the animation of our printed operating instructions and assembly videos - and that happens very rarely."
Services rendered in creating the assembly video
CAD data import

CAD model creation

Texturing

Animation creation

Rendering

Text overlays

Post production

Provision in various video formats