3D mounting video joint sealing system
Waterproof concrete structures simply explained as 3D animation
The company H-Bau GmbH is a construction supplier for everything to do with sealing, thermal insulation, formwork, sound insulation, reinforcement, connections and accessories. In order to easily explain the mounting of a new product, a 3D mounting video was created by the Animations-Maschine.
Example video - 3D mounting video joint sealing system
PENTAFLEX® is a joint sealing system for creating waterproof concrete structures. Also called the white tub. The metal water stop elements are used in precast and in-situ concrete construction. So that nothing goes wrong on the construction site, the correct installation for both variants is explained in detail in the installation video. Montage video is shown on a neutral white background. This is simple and elegant and does not distract from the actual explanation of the assembly.
Implementation of video production - 2017
Animation of a jet of fire from a gas burner
The representation of animated fire is often a bit tricky in 3D implementations. An additional program (plug-in) is usually used for such animations. However, these additional plug-ins are very cost-intensive and very complex to use.
In this animation video "only" the jet of fire from a gas burner should be shown. In order not to drive up the production costs unnecessarily, several light sources in different red and yellow tones were used, which contain a small animated turbulence. When placed one on top of the other, it looks like a ray of fire.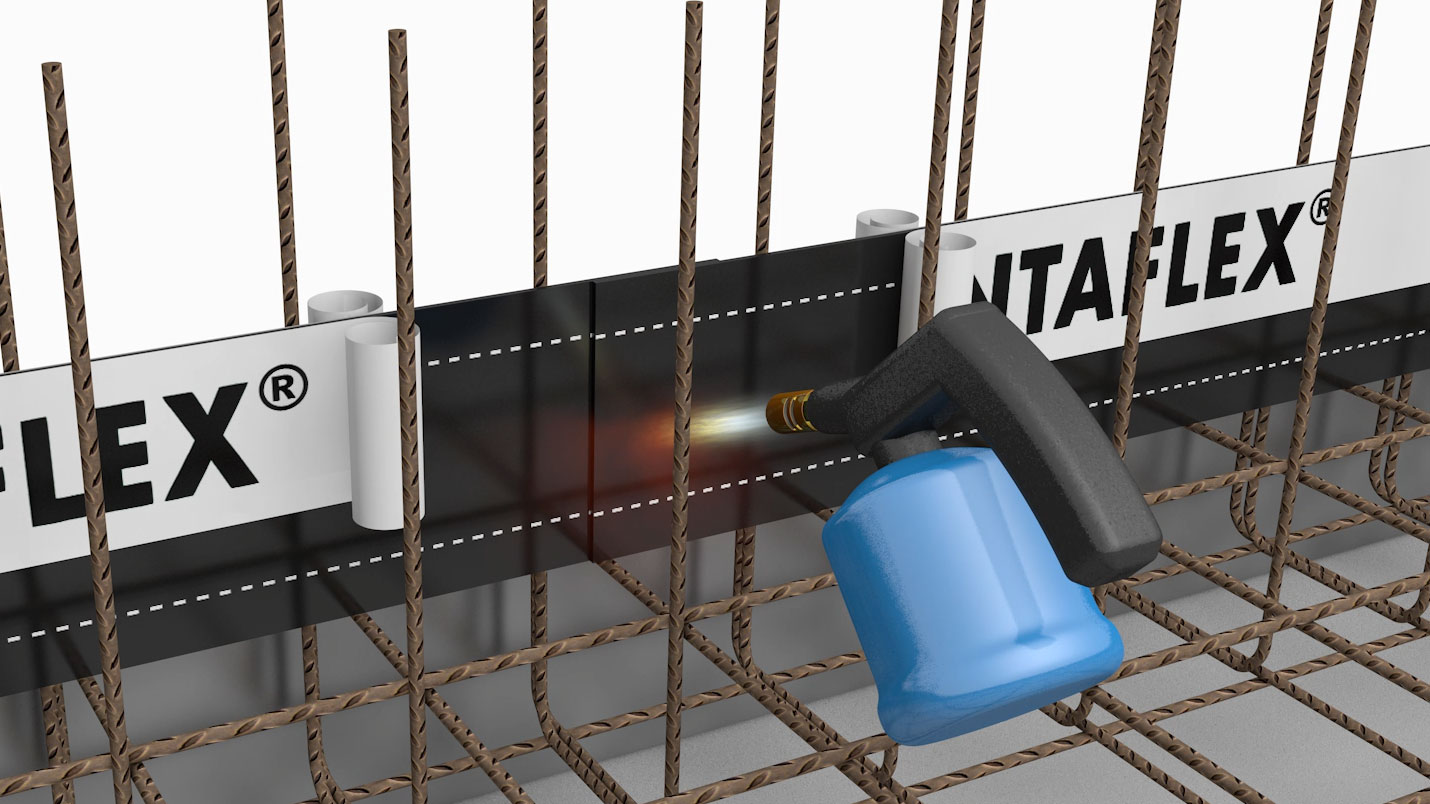 3D animation fire gas burner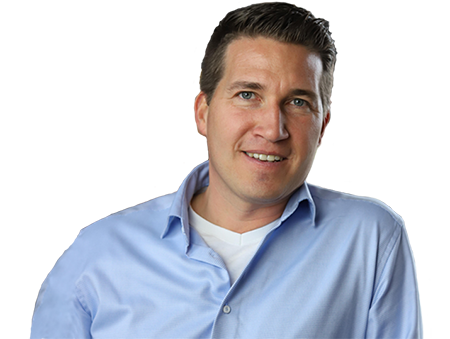 Free initial consultation
Are you looking for a 3D agency that also explains your technical product with a 3D assembly video? But you don't yet know whether this will work for you and your product? The Animations-Maschine offers you a free initial consultation. Let's just talk about your product and project. Together we will work out an ideal solution for your project. You then decide in your own time whether you want to finally have a 3D animation or an assembly video produced.
Arrange an initial consultation now
Animation created once - usable again and again
In this assembly video, the protective films should be removed from several components and unrolled again later. For this purpose, an animation was developed which winds up the film via a spiral and can then be unrolled again. Once created, this animation could then be used multiple times on different products. It does not matter whether it is a straight piece of sheet metal or a branch / corner component. The way the animation is implemented is always the same.
3D animation of a rolled up protective film
Let create your own professionally 3D assembly video
Do you also have products from the field of sealing, construction, thermal insulation, concrete construction or generally interesting technical products? If you want to have your products explained and are looking for a 3D animation agency, then I am your partner and will be happy to help you. Contact me and together we will create a suitable animation video, mounting video or assembly animation for your purpose. Precisely tailored to your products and requirements.
Contact now
Services rendered in creating the assembly video
CAD data import

CAD construction

CAD model creation

Texturing

Animation creation

Rendering

Text overlays

Music integration

Post production

Provision in various video formats