3D mounting videos for house installation
Electrical installation explained with 3D animations
The Animations-Maschine has been animating installation material for house construction for Primo GmbH for several years. Regardless of whether it is a smart solution for cable house entry or whether it is plastic boxes for walls and ceilings, each of these products initially only appears as a boring plastic box. However, all possible uses and their easy installation are shown in the animated mounting videos. Ceilings and walls are concreted, cut open and piped. Lights built in and animated. Most of the mounting videos were completed before the actual products. With the help of the CAD data, it was possible to create the videos at a point in time while the tool shop was still busy producing the injection molding tools. This was a great advantage as the videos for the upcoming fair had to be ready.
3D assembly video of an installation housing
How is an installation box for lamps correctly installed in concrete ceilings and concrete walls? What product features and advantages does this installation box have? And which installation pipes and electrical cables can be inserted? These questions are all explained in this 3D assembly video. Illustrated step by step for everyone to understand.
High reality through small details. Small details such as the rust on the iron bars, old concrete dirt on the shuttering boards or a blue dash line scattered with lime make the assembly video look more real and high-quality. Such details are created once and can be used again and again in further assembly videos.
Implementation of video production - 2021
Corrections to CAD construction are not a problem
During the video production, the installation box was still in the final stages of the CAD construction. Shortly before it was finalized, the box was slightly redesigned. These changes could also be incorporated into the finished 3D animation at short notice before the video was finally rendered in high resolution.
3D assembly video of an electrical installation box with membrane entry
A complete assembly video was created for the product launch. In addition to the assembly, the various areas of application and possible uses were shown. For example, the installation box can be mounted on an iron mat with attachable wings or nailed to concrete formwork.
Through a combination of a pure assembly video and a product video, all product features and advantages of the installation box were recorded as a 3D animation at the end of the video.
Implementation of video production - 2021
3D assembly video wall and ceiling connectors in in-situ concrete
Installation pipes can be connected absolutely concrete-tight with wall and ceiling transitions. And that across the connection between wall and ceiling. How exactly these elbows and grommets are installed and for which installation situations they can be used is visualized in this 3D installation video.
Detailed views and sectional views of the inside of the products are also shown, which in this form could only be implemented with great effort as a real shot film. For example, the ideal bending radius when pulling in electrical installation cables is shown in section.
Implementation of video production - 2021
From the illustrated storyboard to the finished assembly video
At the beginning of the animation creation there is a coordination with the customer. What should be shown? Which assembly steps are important? What should be explained in detail? All of these questions flow into a first rough brief description of the process. An illustrated storyboard is then created on this basis. In this storyboard, all important assembly steps are already shown as they can be seen in the later animation. As a customer, you can see in advance what the later video will look like and, if necessary, incorporate correction requests.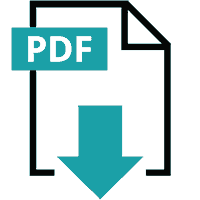 Storyboard-mounting-video-wall-and-ceiling-connectors.pdf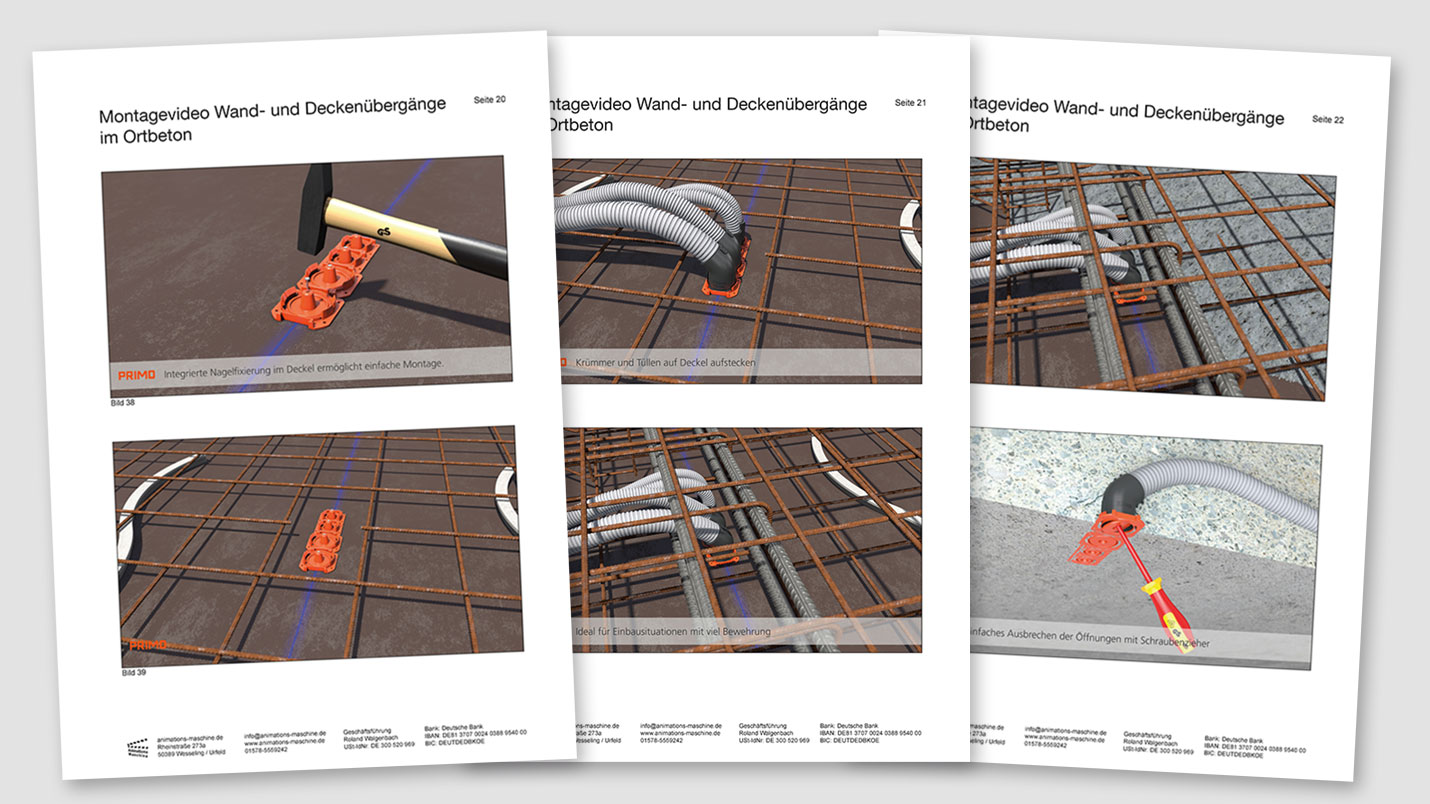 Excerpt from a storyboard for wall and ceiling connectors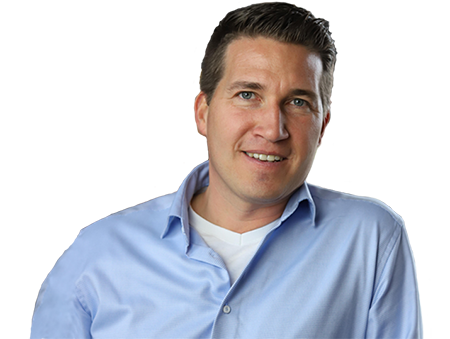 Free initial consultation
Are you looking for a 3D agency that also explains your technical product with a 3D assembly video? But you don't yet know whether this will work for you and your product? The Animations-Maschine offers you a free initial consultation. Let's just talk about your product and project. Together we will work out an ideal solution for your project. You then decide in your own time whether you want to finally have a 3D animation or an assembly video produced.
Arrange an initial consultation now
3D mounting video thermal socket for thermal bridge-free electrical installation
The simple installation of the new thermal socket is very easy. Drill a hole in the wall, insert the installation box and foam it with thermal foam. How that looks exactly can be seen in the fitting installation video.
Implementation of video production - 2020
Finished 3D models of tools and machines
Several tools and machines were used in the mounting video shown. Since the Animations-Maschine specializes in the assembly of technical products, there are already a large number of finished 3D models of various tools that could easily be used in this video. There was already a hammer drill, a water spray bottle and a cutter knife from previous animations.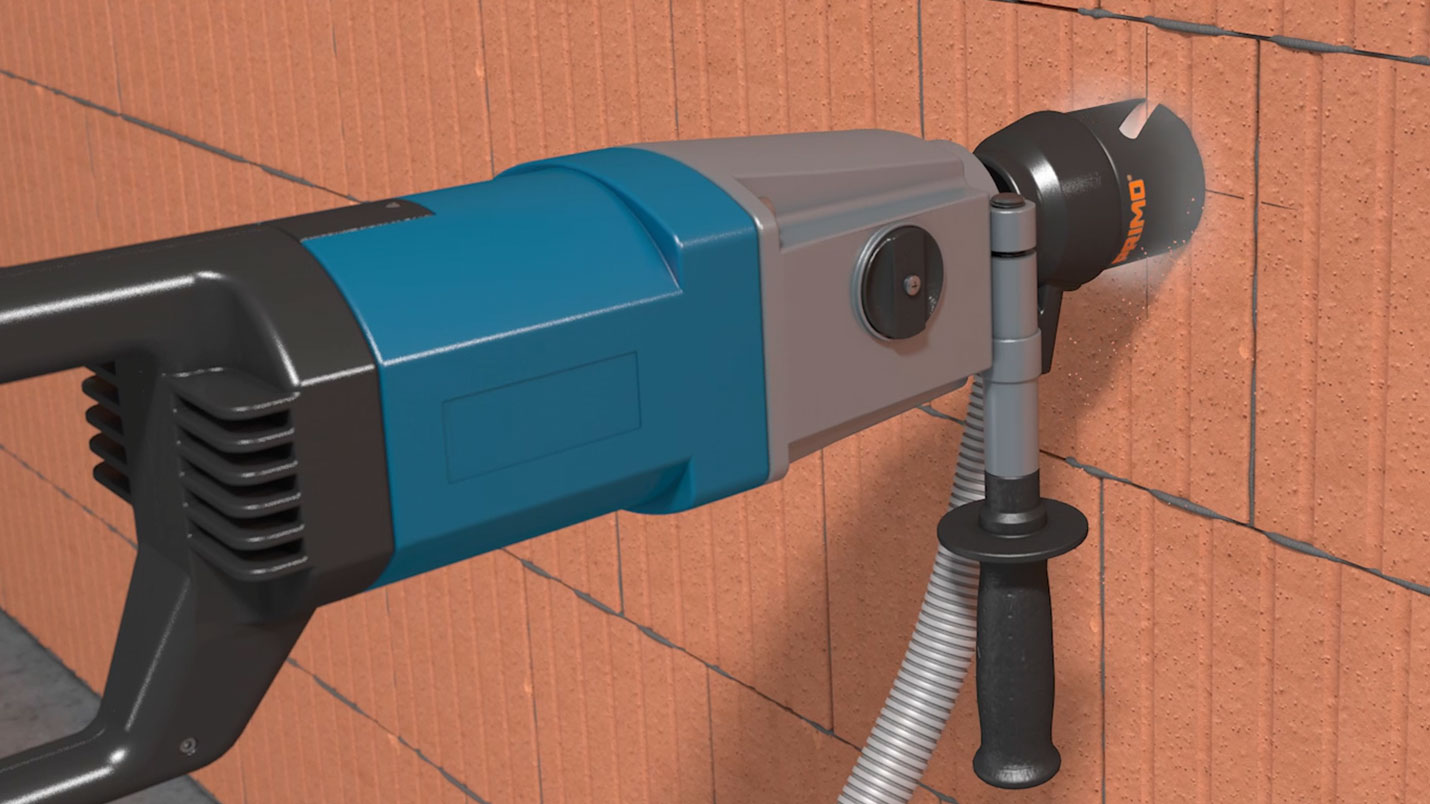 Existing 3D model of a drilling machine
Special tools
A rotary hammer could be purchased as a finished 3D model at low cost from a special provider of 3D models. The wall chaser used, on the other hand, is so special that it cannot be bought as a finished 3D model from any supplier. Therefore, the 3D model was designed and textured by hand. This tool could then also be integrated and animated.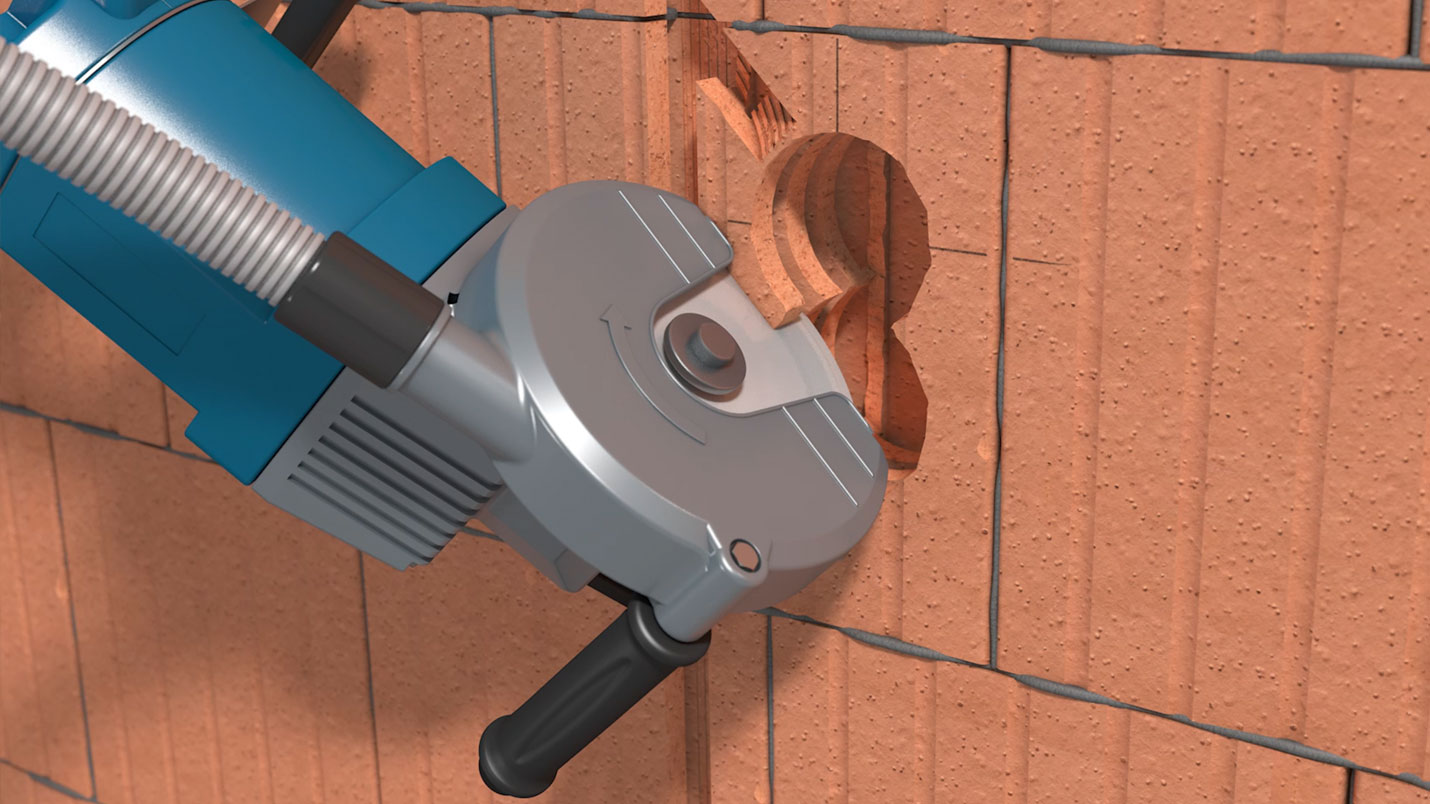 Newly created 3D model of a milling machine
3D mounting video cable carrier for drywall
In this assembly video, a cable carrier including adhesive surface is explained, which offers many advantages for drywall builders, customers and electricians. The drywaller knocks out a hole with a hammer and lets the central mandrel of the cable carrier stick out. This serves as a centering point for the drill bit. Rapid milling without having to measure the assembly points again is guaranteed. As a special technical feature, dust and trickling drilling dirt were added when the hole was milled out.
Implementation of video production - 2019
Let create your own professionally 3D assembly video
Do you also have products from the field of house installation, electrical installation, installation material, power supply or generally interesting technical products? If you want to have your products explained and are looking for a 3D animation agency, then I am your partner and will be happy to help you. Contact me and together we will create a suitable animation video, mounting video or assembly animation for your purpose. Precisely tailored to your products and requirements.
Contact now
Services rendered in creating the assembly video
CAD data import

CAD model creation

Texturing

Storyboard creation

Animation creation

Rendering

Text overlays

Integration of sound effects

Music integration

Post production

Provision in various video formats