3D assembly videos of stairs
Construction of indoor and outdoor stairs implemented as a 3D animation
The construction and assembly of spiral stairs, central stringer stairs and wooden stairs can be very complex. But with the right instructions, even an experienced hobby craftsman can do this very easily. In order to have the correct assembly professionally implemented as a 3D animation, Dolle GmbH was looking for a 3D agency that specializes in assembly animations. And that is exactly what the Animation-Maschine is.
3D assembly video of a central stringer staircase
With a central stringer staircase, the scaffolding of the staircase is assembled step by step from several stiles. The 3D animation also shows how the step height can be adjusted and set depending on the ceiling height. Wooden stairs are then mounted on the assembled stiles. And last but not least, a railing is screwed on for fall protection. The corresponding 3D assembly video shows how this all works properly. A background environment was largely dispensed with and indicated by neutral walls. The focus is on correct assembly.
Implementation of video production - 2021
Multi-project management - assembly videos like on an production line
Over a period of several weeks, a separate 3D assembly video was produced for over 20 staircase variants. This was always done in close cooperation with the customer. Because here, too, the CAD data of the stairs still had to be partially processed by the company's own design department. Stairs for which complete CAD data was already available were implemented first. While the Animation-Maschine was producing the first assembly videos, the Dolle company used the time to prepare the CAD data for the next stairs. It felt like working on an production line and a new staircase was ready every week.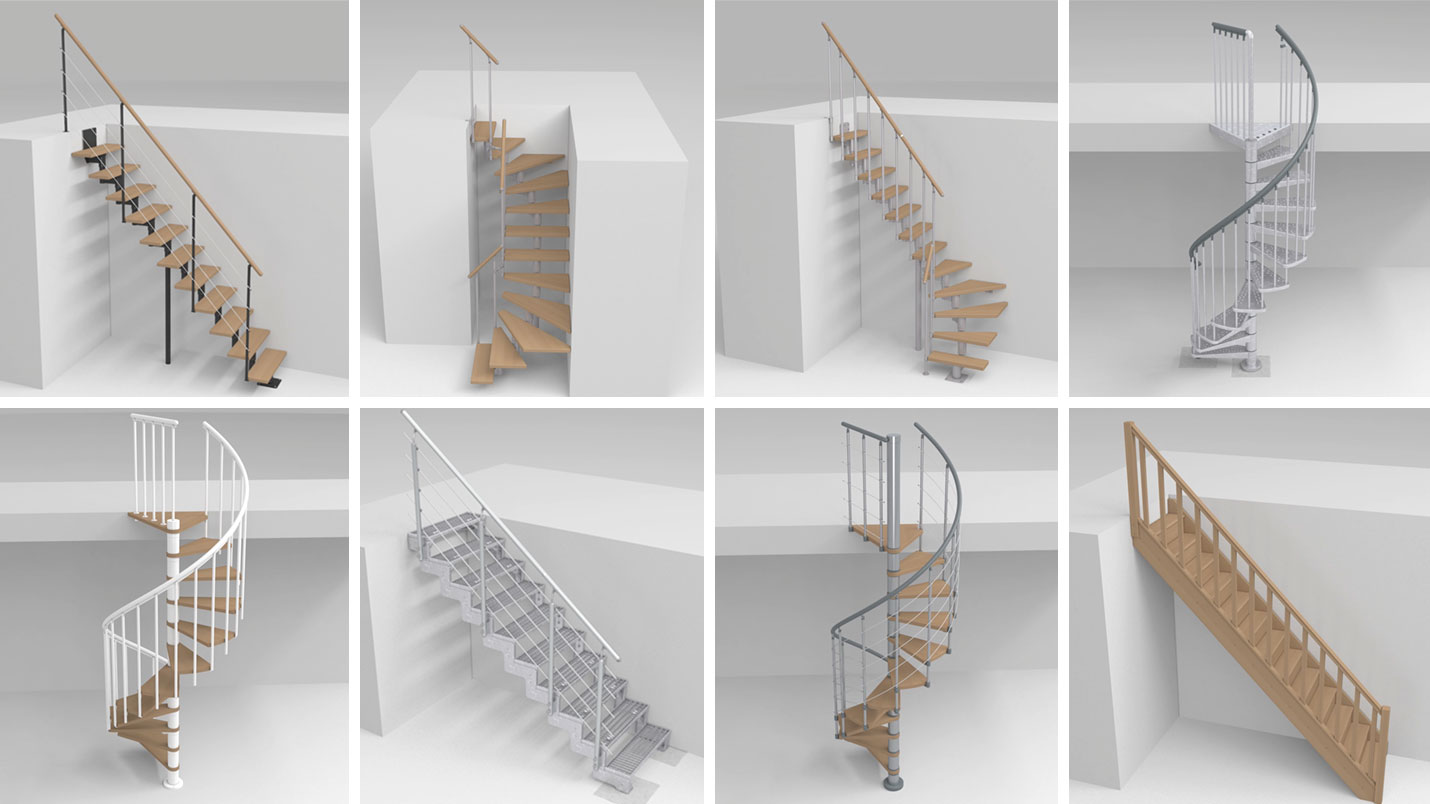 Multi-project management for 3D animation videos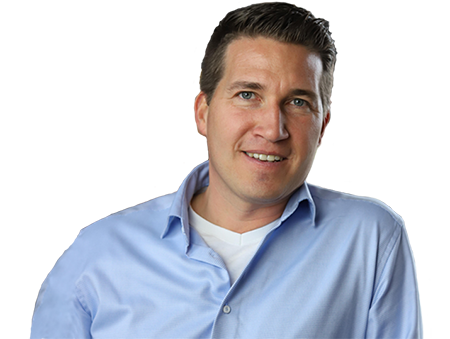 Free initial consultation
Are you looking for a 3D agency that also explains your technical product with a 3D assembly video? But you don't yet know whether this will work for you and your product? The Animation-Maschine offers you a free initial consultation. Let's just talk about your product and project. Together we will work out an ideal solution for your project. You then decide in your own time whether you want to finally have a 3D animation or an assembly video produced.
Arrange an initial consultation now
3D assembly video of a spiral staircase
Known as a space-saving staircase, a spiral staircase is often used when there is little space available for a staircase. Individual steps are spiraled around a pole in the middle. The 3D video also shows at the beginning that the height and the total rotation of the stairs can be adjusted. Such 3D sequences were also used again and again in other stairway variants. Once created, these sequences could be used again and again in the other assembly videos with slight adjustments.
Implementation of video production - 2021
Inexpensive production of 3D assembly videos
Since it is a larger investment sum, comparative offers were of course also obtained. However, thanks to the Animation-Maschine's 100% specialization in creating assembly videos and assembly instructions for technical products, it was possible to undercut comparison offers by around 50%. Many 3D agencies can do 3D visualizations / images. With 3D animations / videos it is already difficult for some agencies. But when it comes to technical understanding, the great advantage of the Animation-Maschine comes into its own. Explaining technical processes for hours is not necessary here.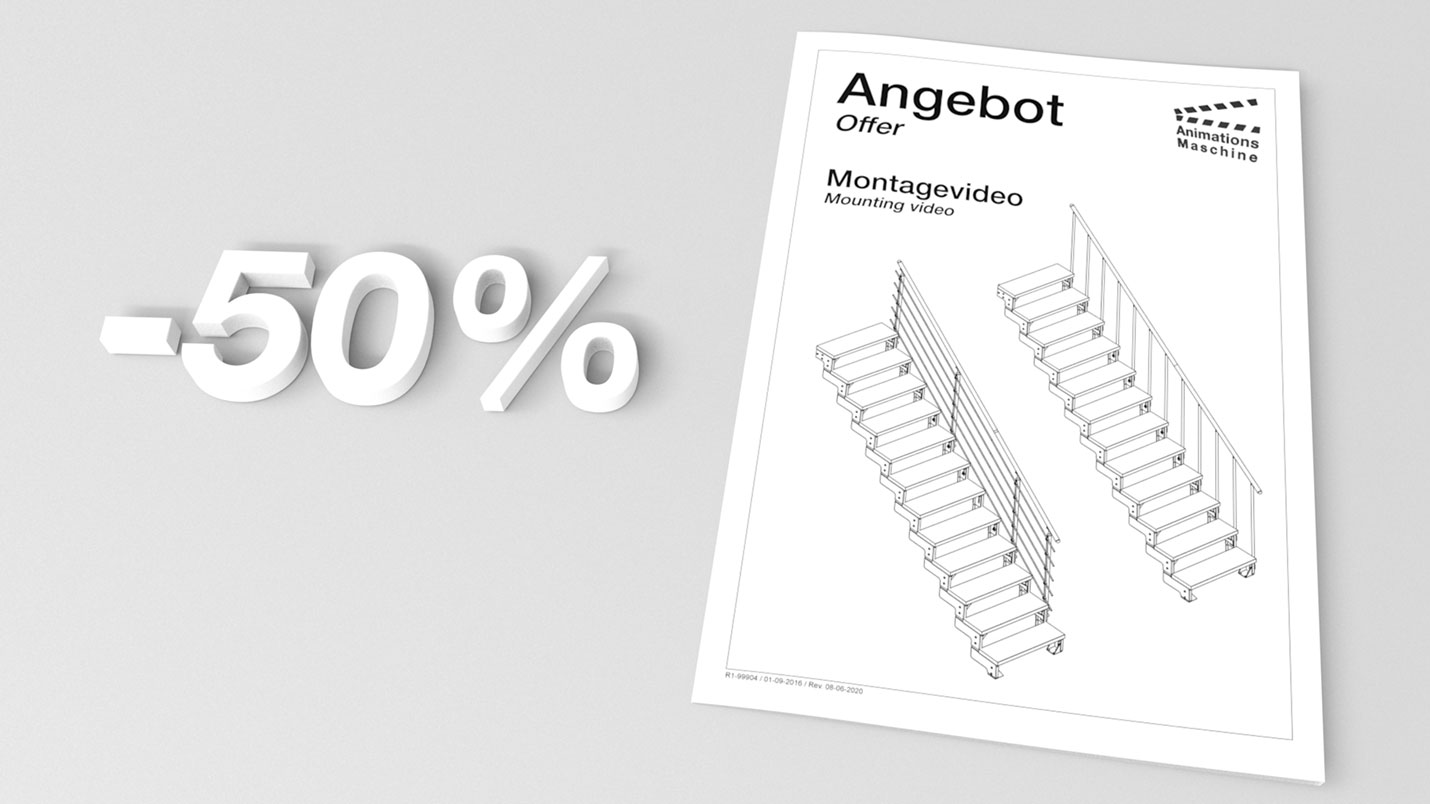 Inexpensive production of 3D assembly videos
3D assembly video of an outdoor staircase for the garden
There are external stairs made of galvanized metal or stainless steel especially for the garden area. The assembly steps are similar to the other stairs, for which 3D animated videos have already been created. In this way, animation steps could be taken over and used again with slight changes. The animation video starts with a small 4-step outside staircase, but also shows what has to be considered with several steps. A lot of metallic surfaces can be seen in this rendering. The rendering / calculation of such videos takes significantly longer than videos without metal surfaces due to the many reflections and glossy surfaces. But here, too, the Animation-Maschine is optimally equipped with several high-performance servers that are designed exclusively for this purpose.
Implementation of video production - 2021
3D assembly video of a wooden staircase
This wooden staircase is a little more individual in assembly. A little more drilling or sawing is required here during assembly. This is also reflected in the somewhat longer implementation of the 3D animation. However, in order not to drag out the 3D assembly video too much, assembly steps were only hinted at in some cases. For example, in the animation video, a hole is drilled once with a cordless drill and the remaining holes are indicated by arrows. If a board has to be sawed off, this is also only indicated by the display of a saw. Excessive animation implementation often leads to sluggish animation videos, which this technique avoided.
Implementation of video production - 2021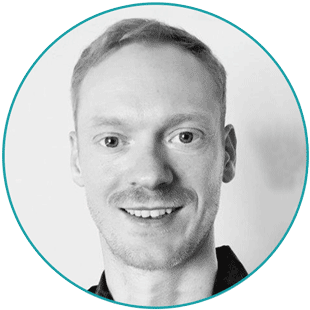 Jonas Paludan, Product manager Dolle A/S
Very good technical understanding!
"Impressive technical understanding and great ability to transform 2D mounting instructions into user friendly 3D animations."
Have an individual montage video developed?
Do you also have products from the field of stair construction, interior construction, shell construction, parapets, fall protection, or generally interesting products that require explanation? If you are looking for a 3D animation agency to have your products explained in an animated manner, then the Animation-Maschine is your partner and will be happy to help you. Get in touch and together we will develop a suitable assembly video, animation or explanatory film that makes your products understandable. Individually developed, exactly according to your ideas and wishes.
Contact now
Services rendered in creating the assembly video
CAD data import

CAD model creation

Texturing

Animation creation

Rendering

Text overlays

Music integration

Post production

Provision in various video formats