3D installation videos of waterproofing systems and sealing inserts
Sealing systems and sealing inserts for concrete construction animated in 3D
KRASO products are real problem solvers on the construction site. The family-owned company specializes in the development and production of water pressure-tight installation parts for concrete construction and sealing solutions for cables and pipes. And on the basis of the installation videos 3D visualized by the Animations-Maschine, it is quickly clear and easy for anyone to understand how these sealing systems for black and white tubs are installed in a shell or a concrete wall. No matter if on site or in the planning office. The videos are available everywhere and quickly bring clarity.
3D installation video of a split sealing insert for the white tank
If there is already an installed pipe in the core bore of the basement wall over which a seal can no longer be fitted, a split sealing insert is used. Unfold the sealing insert, place it around the pipe and bring it together again. Tighten the screws with torque - done!
Realization video production - 2022
Modification of assembly videos once created
The special feature of this project was that there are several product variants of one article group. Among other things, Kraso has five different sealing inserts where the rough installation procedure is always the same. Only the exact article always had to be exchanged and slightly adapted in the animation. A universal sealing insert, a split sealing insert, a sealing insert for an SML pipe, a sealing insert for ribbed media pipe and a sealing insert for several media pipes were animated in a similar way. Thanks to the animation technique, the video, once created, could be used again and again as a basis. Only the product had to be replaced in each case. The production costs of the videos could thus be reduced to a minimum.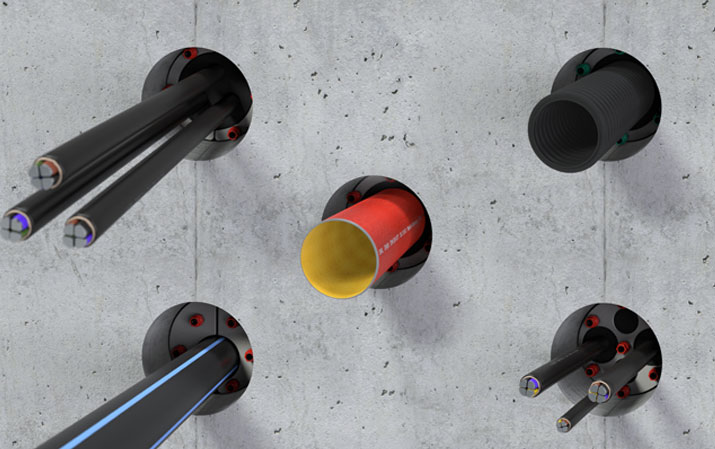 Assembly videos in modified form
Installation video of a sealing insert for ribbed media pipes in the white tank
When media pipes are routed through a concrete wall from the outside to the inside of the house, a finned media pipe is often used. This 3D animated step-by-step installation video shows exactly how this is installed. After the core hole in the wall is cleaned and the plastic pipe is inserted, a special sealing insert is inserted and screwed in place with appropriate torque. Since this 3D animation was very similar to a previously created animation, many 3D elements could be adopted and the production cost of the assembly video was low.
Realization video production - 2022
3D installation video of a foil clamping flange FKF for the black tank
Without a foil clamping flange, water and moisture will penetrate between a pipe and the blacktop during basement waterproofing. To prevent this and to seal professionally, a foil clamping flange is glued to the wall and a sealing insert is used to seal the transition between the wall and the pipe. All these assembly steps are animated in this assembly video and thus quickly explained.
Realization video production - 2022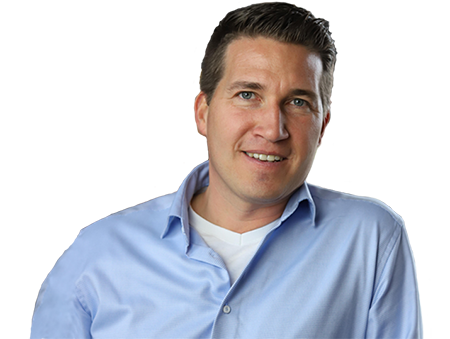 Free initial consultation for your 3D assembly videos
Are you also looking for a 3D agency that also presents your products and articles with a 3D assembly video? But you don't know yet whether this will work for you and your articles? The Animations-Maschine offers you a free initial consultation. Let's just talk about your product and project. Together we will work out an ideal solution for your project. You then decide at your leisure whether you ultimately want to have a 3D assembly video or a 3D animation product video rendering produced.
Arrange an initial consultation now
Import of CAD data from construction
The 3D models from the company's own construction department were made available and imported into the animation program Cinema 4D. With the help of supplied self-created images and sketches, the installation process could be quickly visualized. Thanks to the design department of Kraso GmbH & Co KG.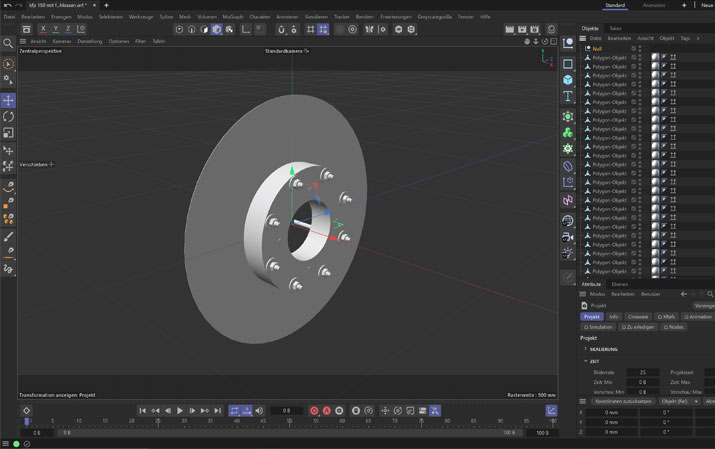 CAD data from construction
3D assembly video of an changeable density insert
In order to explain the ordering and process flow of a special changeable density insert, this 3D animation video was produced. If it is not yet clear which lines, cables or pipes will be routed into the interior of a cellar, a blind seal is first inserted into a core borehole. As soon as it is clear after a few days which lines or how many cables will be inserted via the white tank, a seal is produced in Kraso's production halls precisely for this case. All Kraso needs is a sketch from the client. After the seal has been produced according to the sketch by water cutting and sent back, it can be inserted into the sealing insert and mounted. Problem solved! Here it becomes clear how easily process flows can be illustrated using a 3D animation and the special feature of your company is highlighted.
Realization video production - 2022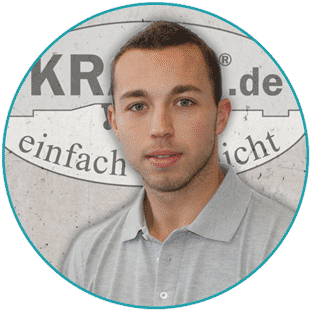 Dennis Krasemann, Executive management KRASO GmbH & Co. KG
Satisfied all around!
"We are completely satisfied with the work of Mr. Walgenbach. He thinks himself into complex processes independently and delivers great results very quickly."
Let us animate 3D assembly videos
Do you have products in the field of sealing systems, house sealing, house entries, sealing inserts or generally interesting technical products? Do you also want to have your products explained and are looking for a 3D animation agency for this, then we are your partner and will be happy to help you. Contact us and together we will create a suitable animation video, assembly video or animation for your purpose. Exactly tailored to your products and requirements.
Contact now
Services rendered in creating the assembly video
CAD data import

CAD construction

CAD model creation

Texturing

Animation creation

Rendering

Text overlays

Post production

Provision in various video formats