3D assembly tips for office furniture
Settings - adjustment - configuration - everything explained in 3D
The same questions arise again and again with certain office furniture. How are hinges installed or drawers aligned correctly? How are height-adjustable desks reset to the basic setting? In order not to have to laboriously explain these questions by phone over and over again, professionally created assembly tips were created as 3D animations. Thanks to these short assembly clips, customers can view this information on the furniture manufacturer's YouTube channel and get started right away, not only in the home office.
3D assembly tip correctly assemble the flap fitting of a wall cabinet
A flap fitting / hinge from a wall cupboard was explained as the first 3D animation video in a whole series. In the past, the sides of this folding hinge were repeatedly reversed. Because the hinge can be used both with a flap upwards and with a flap downwards. Depending on the version, the hinges must be aligned and installed differently.
The exact orientation in which the hinges must be positioned was shown in detail, preventing them from being mixed up.
Implementation of video production - 2021
3D assembly tip correctly aligning drawers
Aligning a drawer in a chest of drawers is not immediately feasible for everyone. With the right instructions, the end customer can do it quickly and easily in his office. For this reason this 3D animation was produced.
It explains step by step how the drawer must be correctly inserted and fixed in the pull-out rails in the sideboard. Also which adjusting screw has to be turned in order to properly adjust the drawer.
Implementation of video production - 2021
Meeting via video call
In the run-up to each video production, a joint meeting was held online. In this video call, one employee from the marketing department and one from the technology department were represented on the customer side. This was extremely effective, as marketing and technical details could directly clarify questions about the visual representation with the technician. In half an hour everything was discussed in a nutshell and the animation creation could start.
From the illustrated storyboard to the finished assembly video
At the beginning of the animation creation there is a coordination with the customer. What should be shown? Which assembly steps are important? What should be explained in detail? All of these questions flow into a first rough brief description of the process. An illustrated storyboard is then created on this basis. In this storyboard, all important assembly steps are already shown as they can be seen in the later animation. As a customer, you can see in advance what the later video will look like and, if necessary, incorporate correction requests.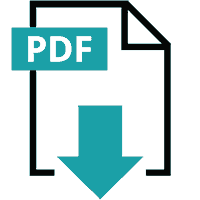 Storyboard-drawer-dresser.pdf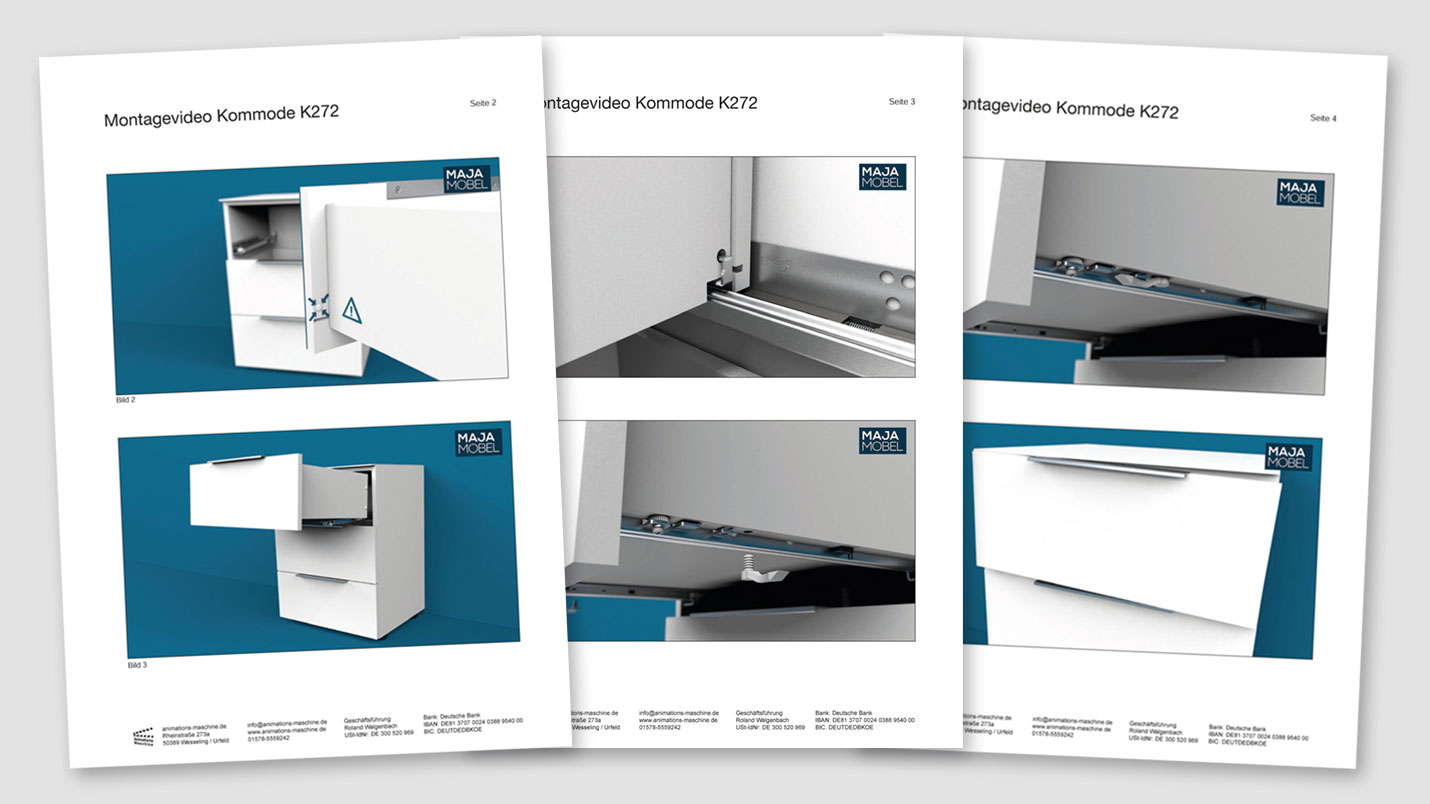 Excerpt from a storyboard for a drawer of a dresser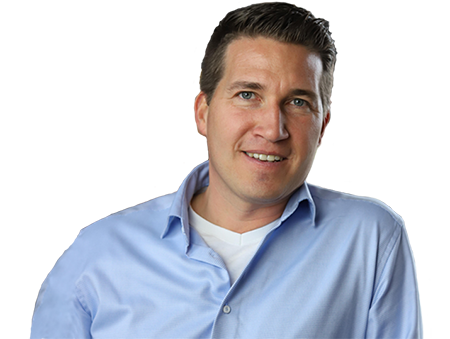 Free initial consultation
Are you looking for a 3D agency that also explains your technical product with a 3D assembly video? But you don't yet know whether this will work for you and your product? The Animations-Maschine offers you a free initial consultation. Let's just talk about your product and project. Together we will work out an ideal solution for your project. You then decide in your own time whether you want to finally have a 3D animation or an assembly video produced.
Arrange an initial consultation now
3D assembly tip reset height-adjustable desk
An electronically height-adjustable desk can be adjusted in height using the control panel and buttons. If unexpected errors occur in the control, it is often helpful to carry out a reset using the correct key combination. Thanks to this 3D animation, the exact processes are visually shown and the customer can carry them out easily and in the same way. This means that his ergonomic office table is quickly ready for use again.
Implementation of video production - 2021
Have your own 3D assembly tips video created?
If you also have products from the area of office furniture, home office, study, interior design or generally interesting technical products for which you want to have the correct assembly explained, then I will be happy to help you. Contact me and together we will create a suitable 3D assembly animation for you. Just as you imagine it for your products and requirements.
Contact now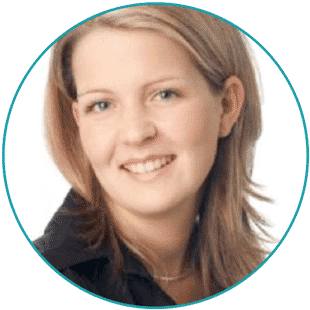 Carina Schmidt, Head of product management / marketing www.maja-moebel.de
We can only recommend it!
"While looking for a partner for animation videos, we came across the website of Animations-Maschine. Mr. Walgenbach convinced us from the start with his pleasant manner and his very good technical understanding. He captures the video content to be implemented for every project in the shortest possible time, brings in good implementation suggestions, so that the voting rounds always go by hand quickly. We are thrilled every time anew with the results that we have always received at lightning speed. Working together is just fun!"
Services rendered in creating the assembly video
CAD data import

CAD model creation

Texturing

Storyboard creation

Animation creation

Rendering

Text overlays

Music integration

Post production

Provision in various video formats