3D assembly video of LED lamps and lights
How to mount recessed spotlights correctly!
For a manufacturer of LED lamps of various types, several 3D assembly videos were developed to explain the correct installation. The installation videos show how to install a step light in the wall, how to install a ground recessed spotlight in the ground or how to install a fence light in the outdoor area.
3D assembly video of a step lighting
A stair lighting of the steps with LED lamps is a real eye-catcher. Likewise, the illuminated steps are more visible and thus provide greater safety. The correct installation is visualized in 3D in this animation video and explained in an understandable way. The wiring is very simple in a flush-mounted box. Shortly before the end of the 3D animation, various lamp attachments are mounted to show the product variety. At the very end of the video, the lighting mood is shown in a final scene with the lighting switched on. Lights on, and the steps are visible even in the dark.
Video production implementation - 2022
Animated installation video for recessed floor spotlights
A courtyard driveway can be stylishly equipped with in-ground spotlights. How to mount and install them is explained in this 3D animated mounting video. A mounting housing is recessed into the ground and equipped with a light source. Then, in the video, different cover variants for the spotlights are mounted on the lamp housing in round, in square, in metal look or painted in color. Once the electricity flows, the spotlights illuminate the garden even at night.
Video production implementation - 2022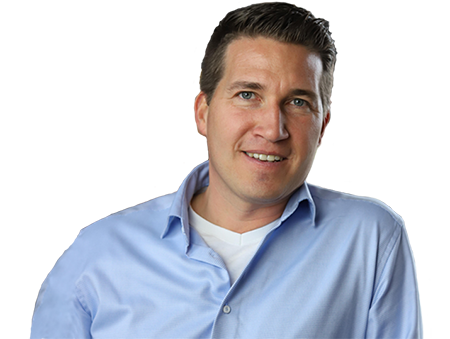 Free initial consultation for your 3D assembly videos
Are you also looking for a 3D agency that also presents your products and articles with a 3D assembly video? But you don't know yet whether this will work for you and your articles? The Animations-Maschine offers you a free initial consultation. Let's just talk about your product and project. Together we will work out an ideal solution for your project. You then decide at your leisure whether you ultimately want to have a 3D animation or a 3D assembly video produced.
Arrange an initial consultation now
3D assembly video of a fence light
A commonly used garden fence is the double bar fence. To put it in perspective, there is a fence light that is integrated into the caps of the fence posts and emits an indirect light onto the ground. The animation video shows step by step 3D visualized how the normal protective cap is unscrewed from the fence post and replaced by a cover with integrated LED light. Cables are connected and the light is screwed onto the post. Everything is explained very simply and understandably in 3D.
Video production implementation - 2022
Have your own 3D assembly videos professionally created
Do you have products in the field of lamps, light, spotlights, LED technology or interesting technical products in general? Do you also want to have your products explained and are looking for a 3D animation agency, then we are your partner and will be happy to help you. Contact us and together we will create suitable assembly videos or product videos for you. Exactly tailored to your needs and requirements.
Contact now
Services rendered in creating the assembly video
CAD data import

CAD construction

CAD model creation

Texturing

Animation creation

Rendering

Text overlays

Music integration

Post production

Provision in various video formats