2D character comic figure Kai Kupplung
Explains the product range as an animation video
On behalf of a customer, the Animations-Maschine created a new company member of R + W Antriebselemente GmbH and breathed life into it. From now on, the new employee Kai Kupplung can introduce and present his company's products. Kai Kupplung conquered the world markets as a mascot. The only customer requirement was to create a smart, funny nerd. After a few drafts, Kai Kupplung was born. He was then animated and a professional speaker gave him a voice. The Animations-Maschine implements a combination between the 2D character figure and 3D animations of the technical processes in the videos.
2D animation video - Comic Kai Kupplung introduces itself
Kai Kupplung introduces itself and explains the difference between a precision coupling and an industrial coupling. The representation of the error-free positioning and the dynamic drive power was implemented with the help of 3D animations. These are used in particular in machine tools, packaging machines, tunnel boring machines, industrial plants or in the steel industry.
Implementation of video production - 2019
2D animation video - Comic Kai Kupplung explains two types of coupling
Kai Kupplung mischievously explains the differences between a metal bellows coupling and an elastomer coupling. When explaining the special features of the couplings, the main challenge was to bring one's body into harmony with the vibration of the coupling.
Implementation of video production - 2019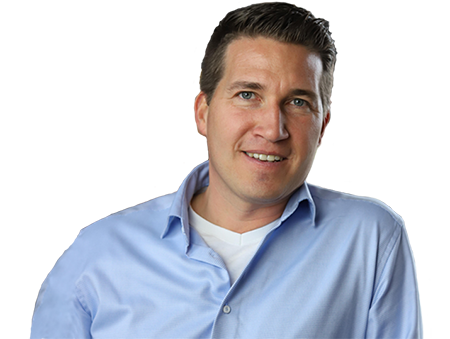 Free initial consultation
Are you looking for a 3D agency that also explains your technical product with a 2D explainer video? But you don't yet know whether this will work for you and your product? The Animations-Maschine offers you a free initial consultation. Let's just talk about your product and project. Together we will work out an ideal solution for your project. You then decide in your own time whether you want to finally have a 2D explainer video or a 3D explainer video produced.
Arrange an initial consultation now
Animated video - 2D character figure Kai Kupplung explains servo multi-plate couplings
In this animation video, the 2D character figure Kai Kupplung explains a servo multi-plate coupling, which is available in two different versions. This animation video could be produced in a very short time because many animation elements could be taken over from two previously created animations. These were e.g. gestures and movements of the mouth and eyes or when the arm is pointing at something. Animations that have been created once can be used again and again quickly and easily in future animations and thus bring high savings.
Implementation of video production - 2019
2D animation video - Comic Kai Kupplung invites you to the International Sales Meeting
After Kai Kupplung almost overslept, he greets the company's sales partners in their local languages English, French, Thai, Portuguese, Spanish, Italian and Dutch. The smart little guy starts the meeting in the best Michael Buffer manner.
Implementation of video production - 2019
Additional image material for print advertisements
For social media and print advertisements, additional image material was created by Kai Kupplung.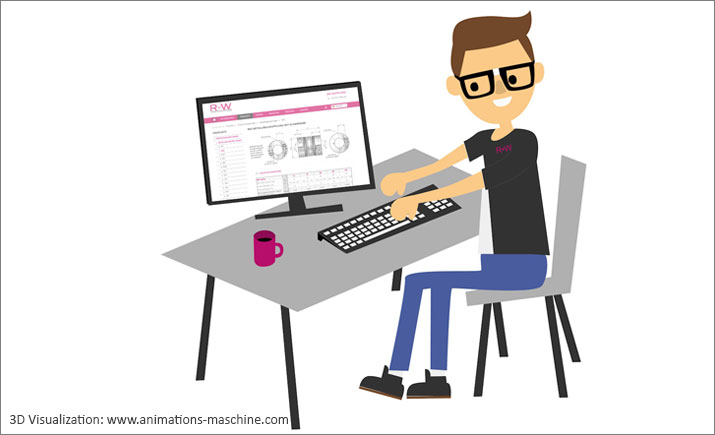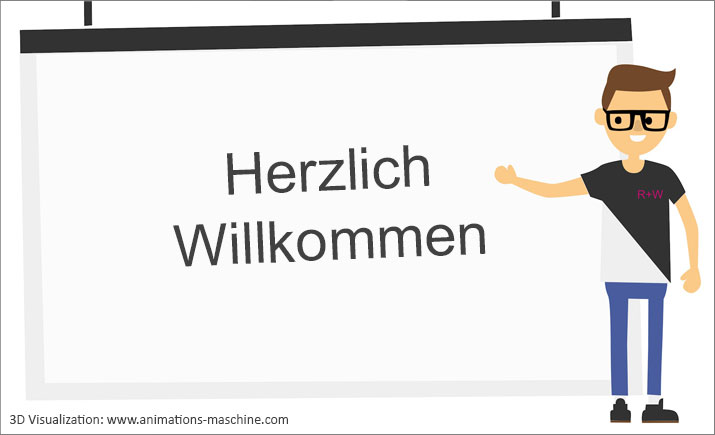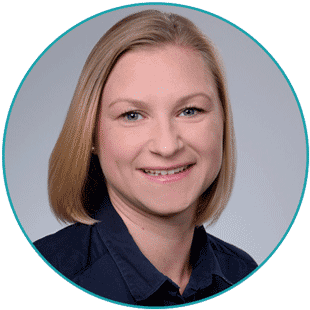 Sina Odenwald, Marketing R+W Antriebselemente GmbH
Satisfied all along the line!
"With Roland Walgenbach, we have found someone who can easily implement our technical content for our customers on video. The cooperation is very professional and in a short time our ideas and storyboards are shown in the video. Thank you for the pleasant cooperation."
Let create your own professionally 2D explainer videos
Do you also have products or processes that you would like to have explained in an animated video with the help of a 2D cartoon character? If you want to have your products explained and are looking for a 3D animation agency, then I am your partner and will be happy to help you. Contact me and together we will create a suitable animation video, mounting video or assembly animation for your purpose. Precisely tailored to your products and requirements.
Contact now
Services rendered in creating the assembly video
Character design comic figure

CAD data import

CAD construction

CAD model creation

Texturing

Animation creation

Rendering

Text overlays

3D visualization

Voice integration

Integration of sound effects

Music integration

Post production

Provision in various video formats